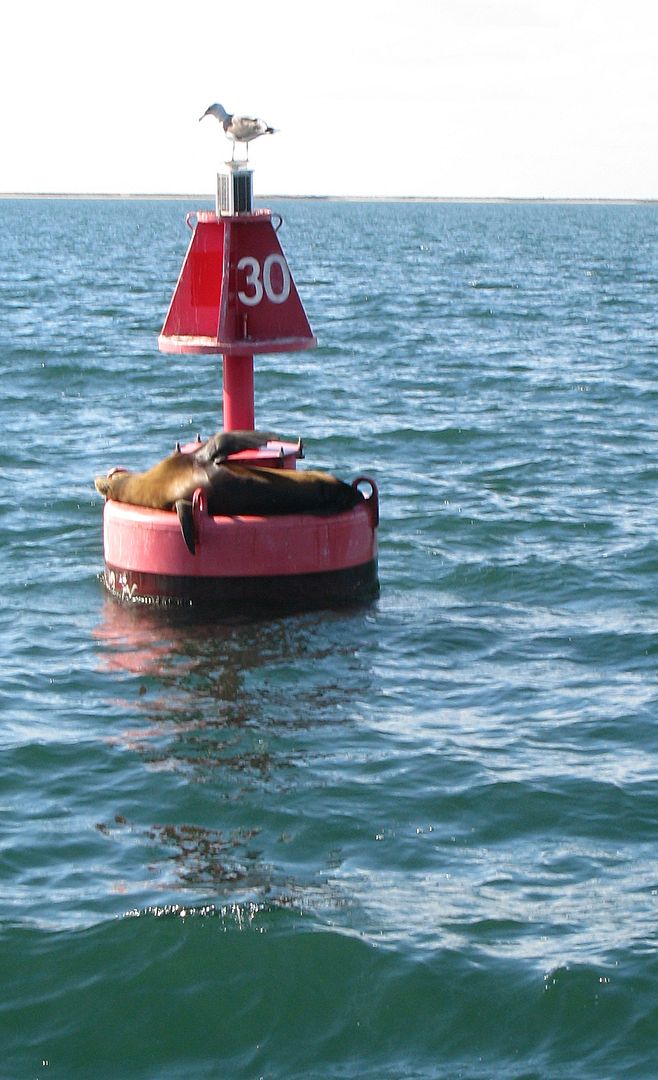 "Book of Mormon" was great stuff. We had a great time in wonderful not-at-all obstructed, half price seats. At the end to see the 3000 member audience standing and cheering was hugely thrilling.
We slept in and skipped the gym. Lazy be us. And it was good.
Himself:
At last hhis company has hired enough folks that he's back working his own subrogation queue.
Herself:
Went through and discarded my own books. Amazing and scary.
Reading:
Craig until more Johnson arrives. I do like Longmire.
Gratitudes:
That when I dropped my wallet this morning, one of the Y employees found it and brought it out to me right away. Car fixed. Truck jury-rigged and part ordered. We have lift off.