---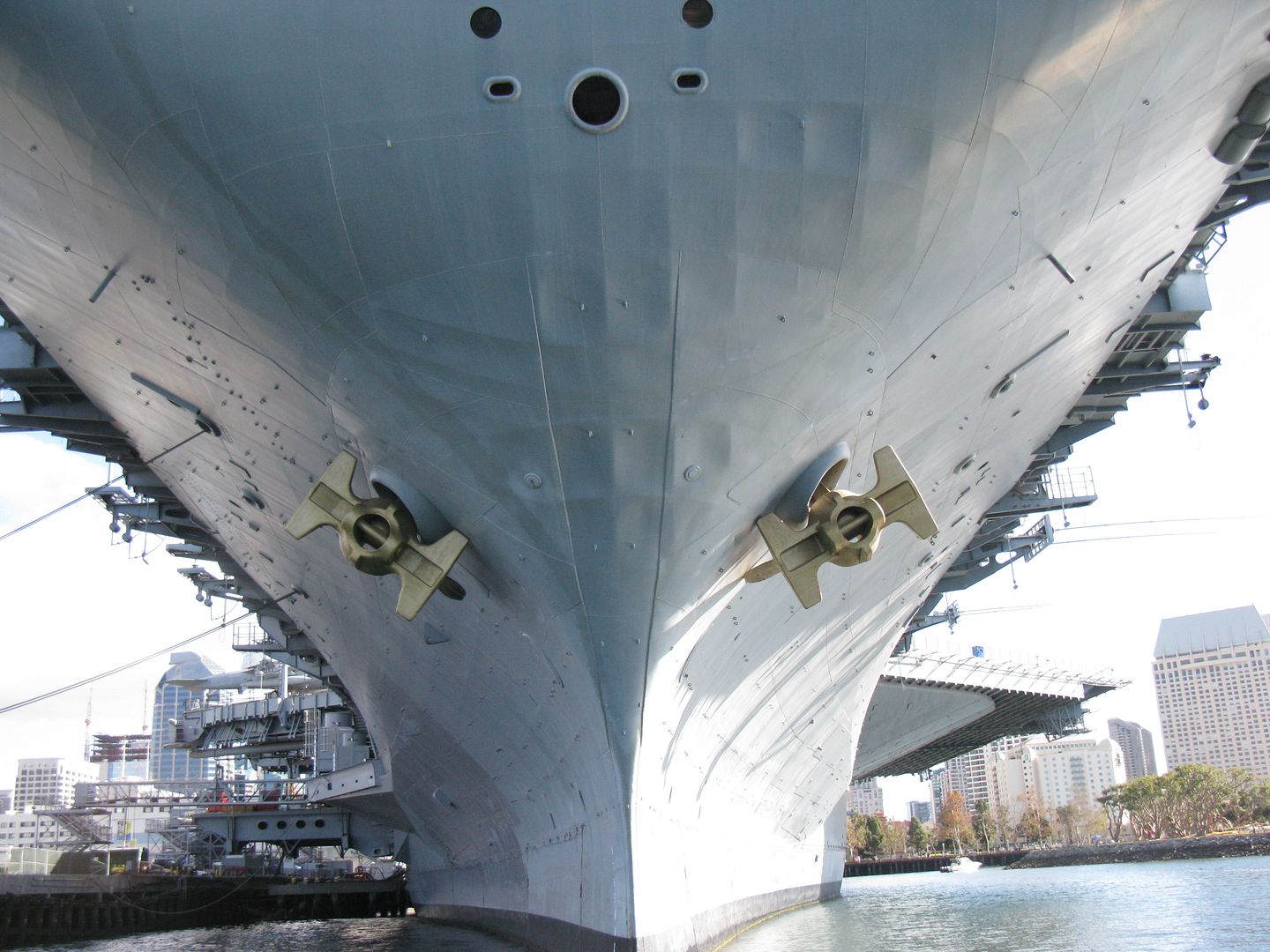 I have no idea how bad backs happen, but I have one. Sedentary and unmoving be me. Indeed. Tuesday noonish, pain began creeping around the corners of my back. It was still with me Wednesday morning, so I broke down and called the doc….who got back to me around dinner time.
Tylanol, ice, heat, gentle stretching, half a muscle relaxant at bed time, and repeat.
Now it is Thursday, and the pain seems worse.
---
Himself:
I couldn't have gotten through the day without George. He fed me breakfast, lunch, and dinner, then he drove to the drug store to pick up my prescription.
Herself: Truly regretted not going to work. I sent email, but no one got them. When I can walk around again, life will be good.
Reading: A Political thing.
Gratitudes: Very grateful.