May 13, 2016
Imagine
---
The great Geetini, 2005.
We are off shortly for a light dinner and a movie.
Other than my blood sugar being sky high from all the cookie crumbles I've eaten…(the cookie lady at Cravory sold us a huge bag o...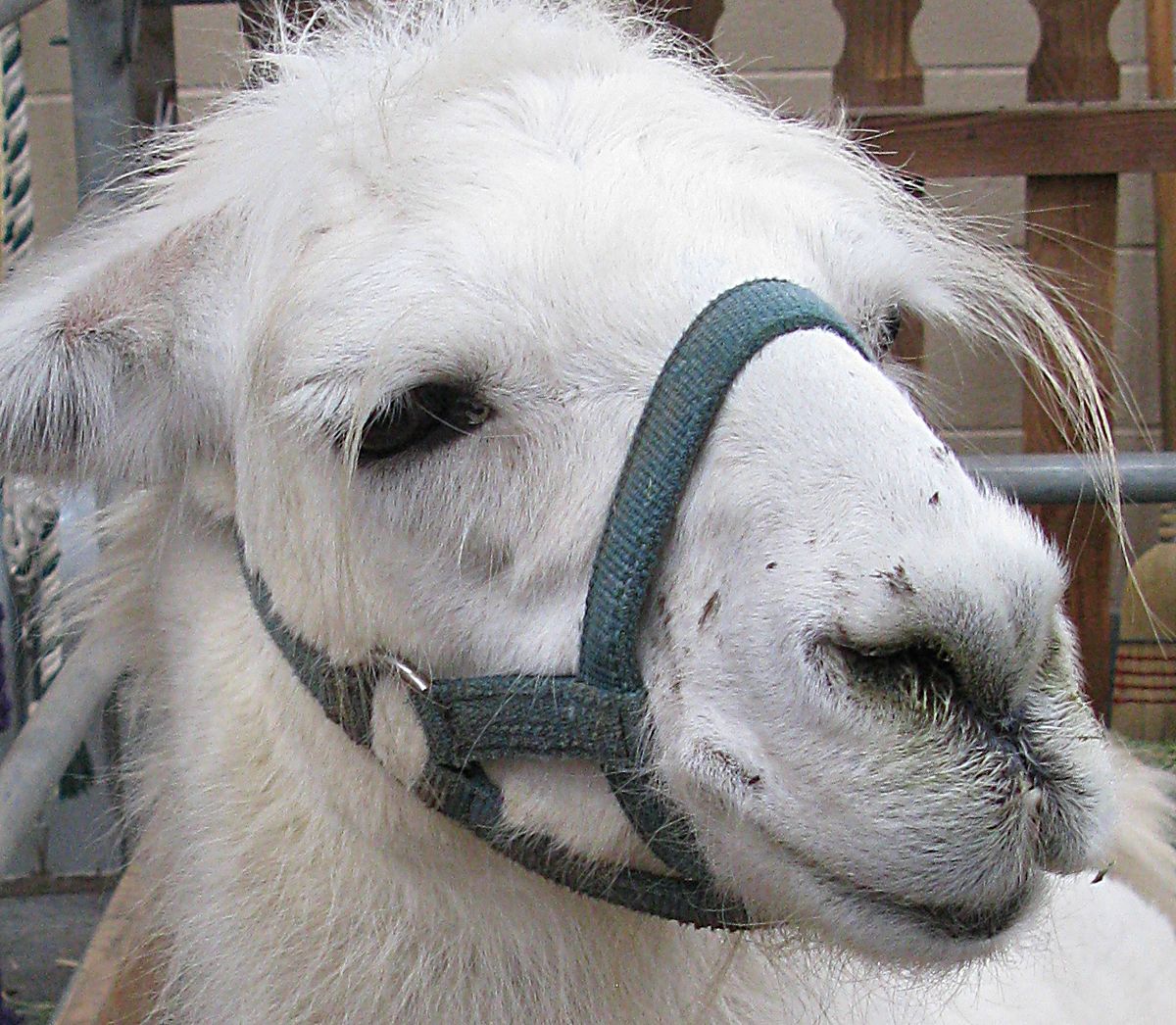 The Point Loma Lighthouse. I had planned on having the surgery in a outpatient surgery center.  Instead, ...