May 13, 2016
Imagine
---
The great Geetini, 2005.
We are off shortly for a light dinner and a movie.
·        We got up at dawn to drive forever north for breakfast.  Grandson Alex's girlfriend believe's in family.  She believes th...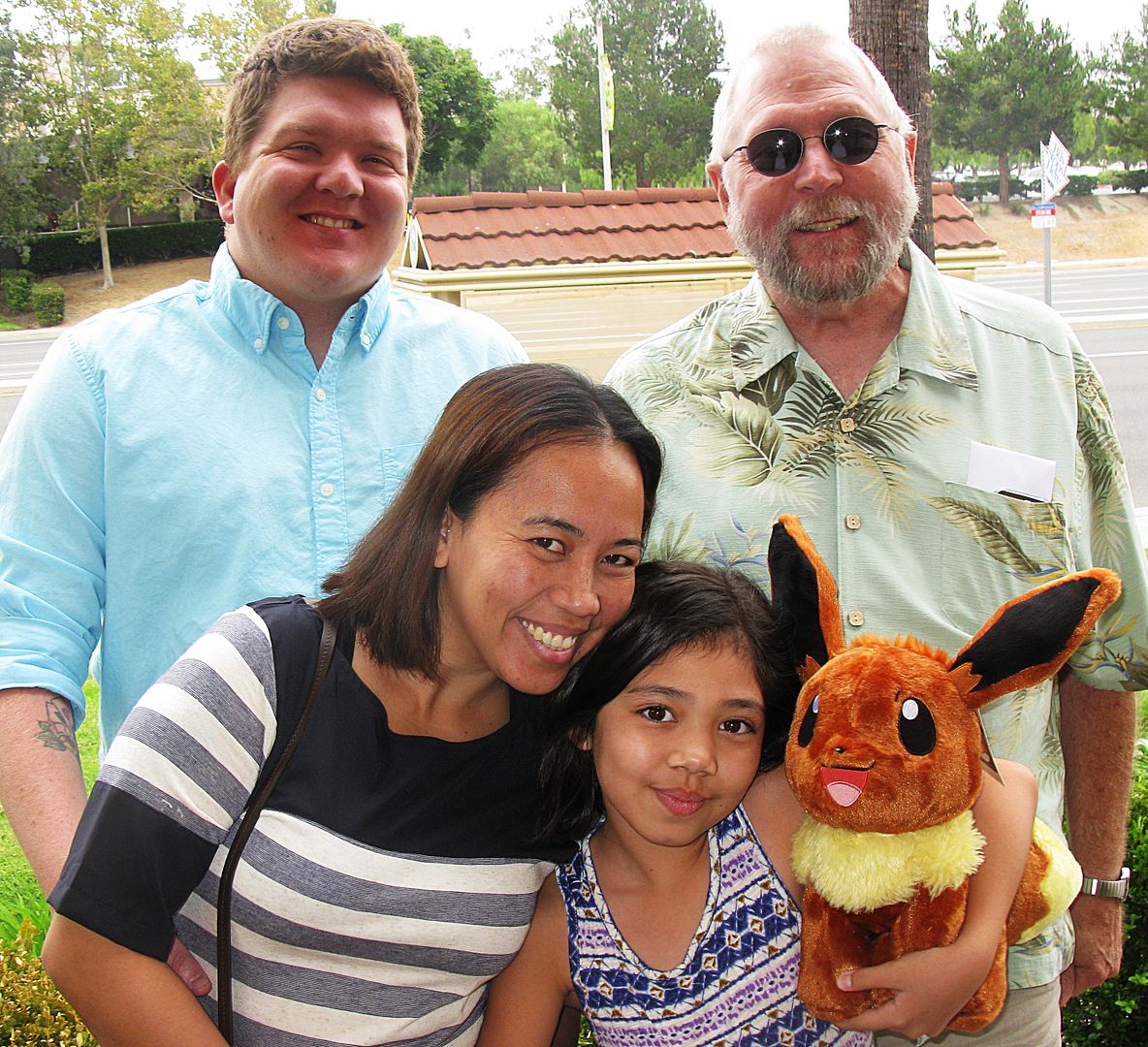 The Point Loma Lighthouse. I had planned on having the surgery in a outpatient surgery center.  Instead, ...