---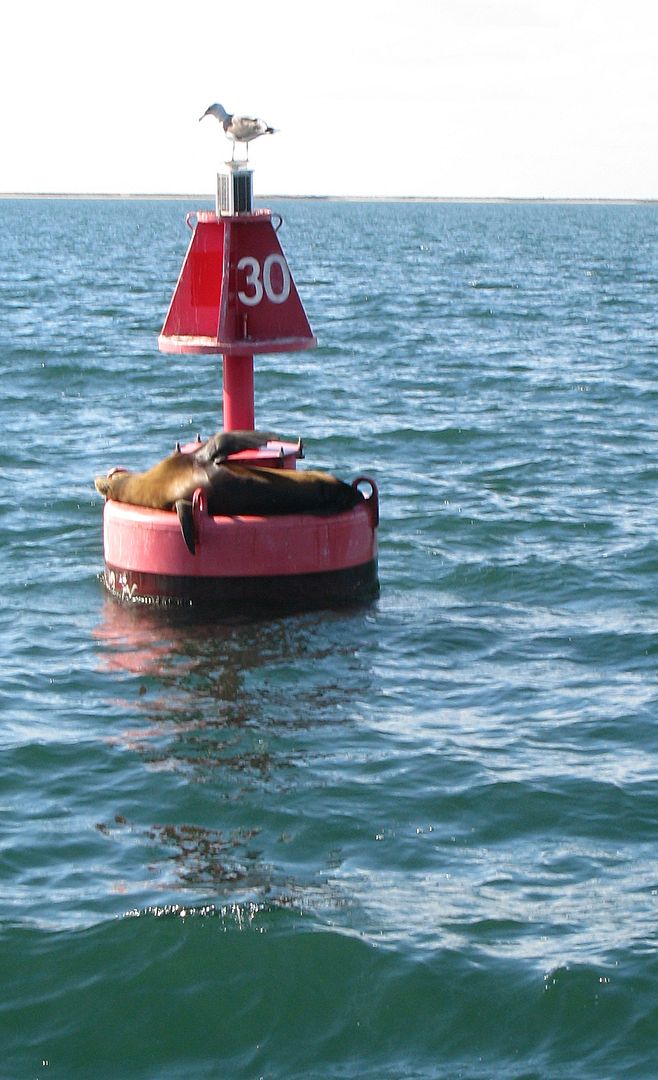 Democrats this morning. She wants me at 10 to give her time to get organized. I can do 10. What I am having trouble doing is remembering what to say on the phone, and how to not kill other's on the freeway. I drove this route every day, to and from, for years, I took the bus up here on days that got dark early…and here I am making a fuss about the drive.
Ate out last night: salad, chicken, and veggies. Dinner is already purchased for a tonight at home.
Cancer Society tomorrow. Perhaps the sun will come out tomorrow. None of us here know what to do with this May Grey that's not June Gloom.
---
Herself: My friend Claudia has a lumpectomy this morning.
Reading: Gilman.
Gratitudes: That I am here, that I can still drive, that my finger is healing, that I don't have to drink. Given a little time, I can make this list endless.