July 14, 2016
TBT: A Smile
---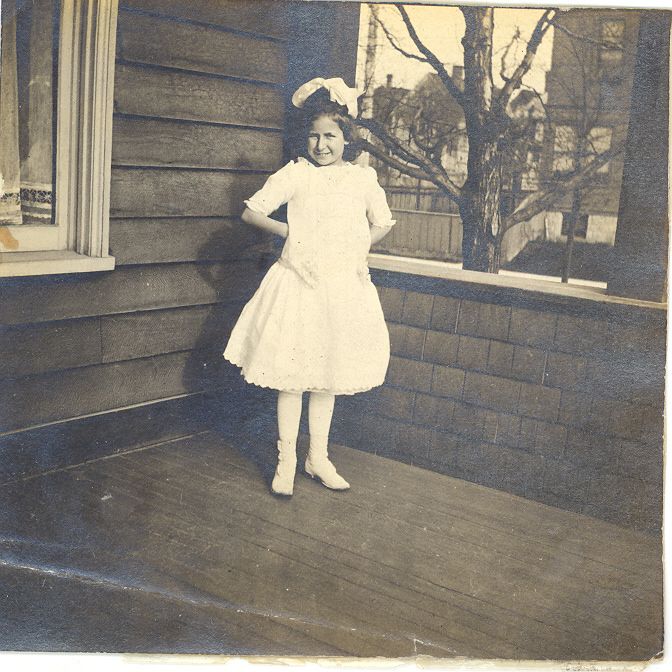 There's no date on this smiling picture of mother. Maybe 1910?
His shorts were eye catching. Before the gates opened, this man is the one that kept us all in order, and kept us laughing outsi...

                   The Point Loma Lighthouse. I had planned on having the surgery in a outpatient surgery center.  Instead, ...