July 14, 2016
TBT: A Smile
---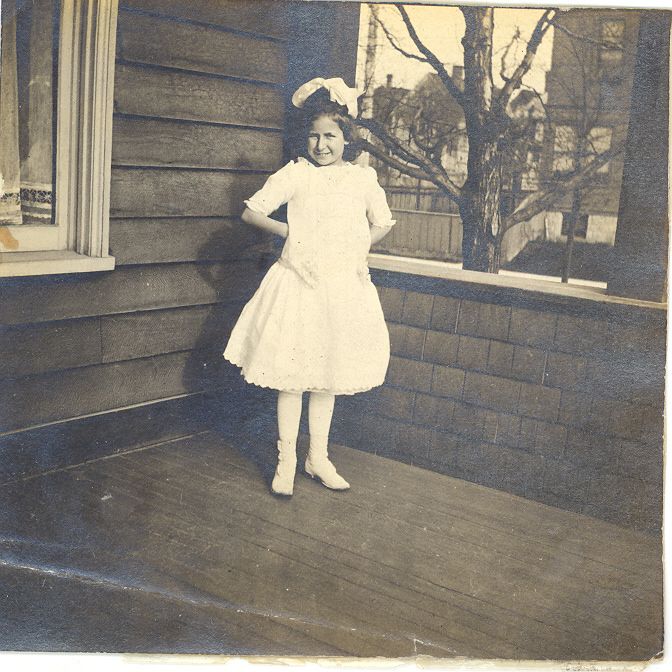 There's no date on this smiling picture of mother. Maybe 1910?
If only I can remember…my mantra for the day.  I'm skipping the pool so I can get into work early.  It's the first day of our sem...

                   The Point Loma Lighthouse. I had planned on having the surgery in a outpatient surgery center.  Instead, ...