July 13, 2016
Wordless Wednesday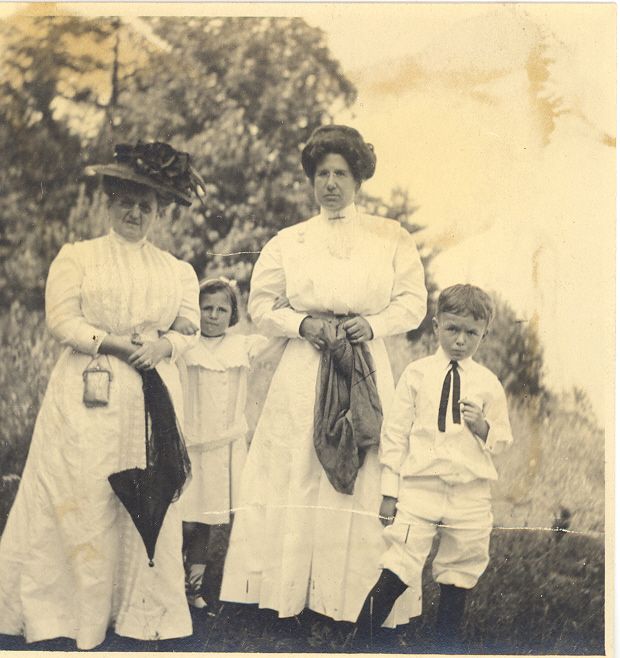 Mary Hyde Barnum, Margaret Millicent Barnum, Mary Belle Harrington Barnum, and Charles Norman Barnum: Great-grandmother, mother, grandmother, uncle.
His shorts were eye catching. Before the gates opened, this man is the one that kept us all in order, and kept us laughing outsi...

                   The Point Loma Lighthouse. I had planned on having the surgery in a outpatient surgery center.  Instead, ...