July 13, 2016
Wordless Wednesday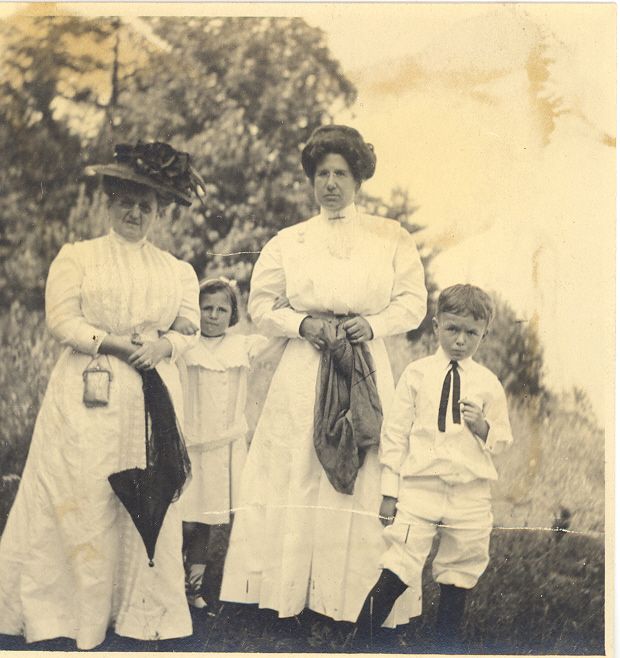 Mary Hyde Barnum, Margaret Millicent Barnum, Mary Belle Harrington Barnum, and Charles Norman Barnum: Great-grandmother, mother, grandmother, uncle.
Peter in front of a wall sculpture. We were invited up to Peter Knego's home to see the latest installation.   Abstract flat ...

Torrey Pines above the ocean.               Torrey Pines slough. I love the world I see from the train.  The great sw...

I must confess what you already knew…I'm a slob.  I take jewelry off and put it in a pot on top of my dresser.  I don't just t...