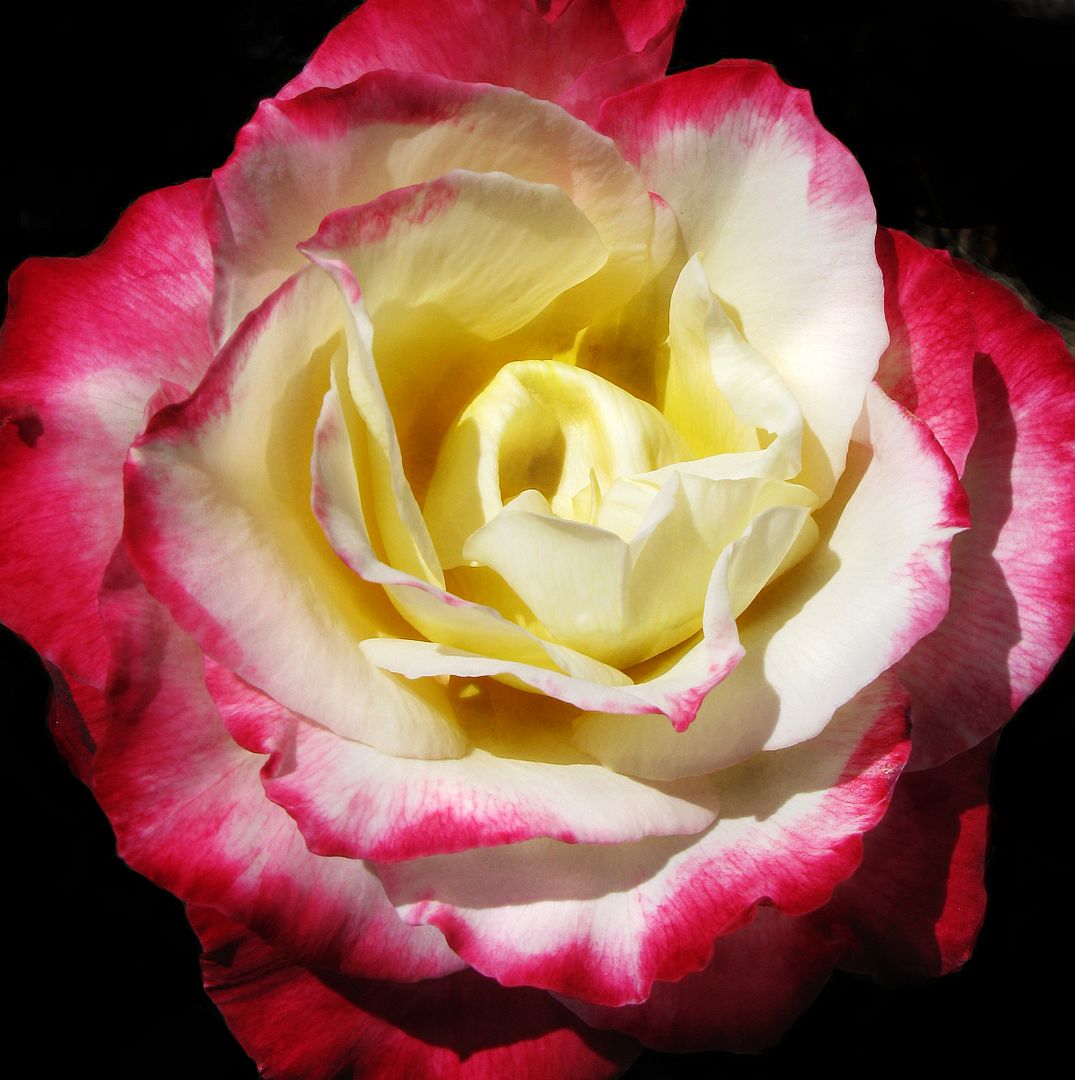 Sahara, my middle granddaughter tells me that I need to use Thumb Drives to save stuff. I think somewhere here there are floppy discs, and there certainly are Zip Discs in the bookcases too. For many years I've been saving to CD, and now that technology is outta here also.
Not only am I hot after a wonderful day struggling to sew, thanks to the change in the weather I feel like I am a roasted Mage as I learn to save to my thumb drives from two hard drives. Hot stuff indeed.
---
Himself:
They don't make switches that can be turned from TV to computer and back. He was dissapointed, but he crawled around on the floor and got my backup computer into the network again. Busy day at the museum with the Smithsonian crowds.
Herself:
At least today I can visualize what goes where in the quilt. I could sew straight seams too, but I could not remember that fabric sides went together. After taking everything apart for the 4th time, I went back to my book.
52 Week House Reorganization:
Moving into "Office organization." Oh my.
Reading:
Just finished Chat by Major.
Gratitudes:
That I have a sewing machine. That I know what a Hard Drive is. LOL