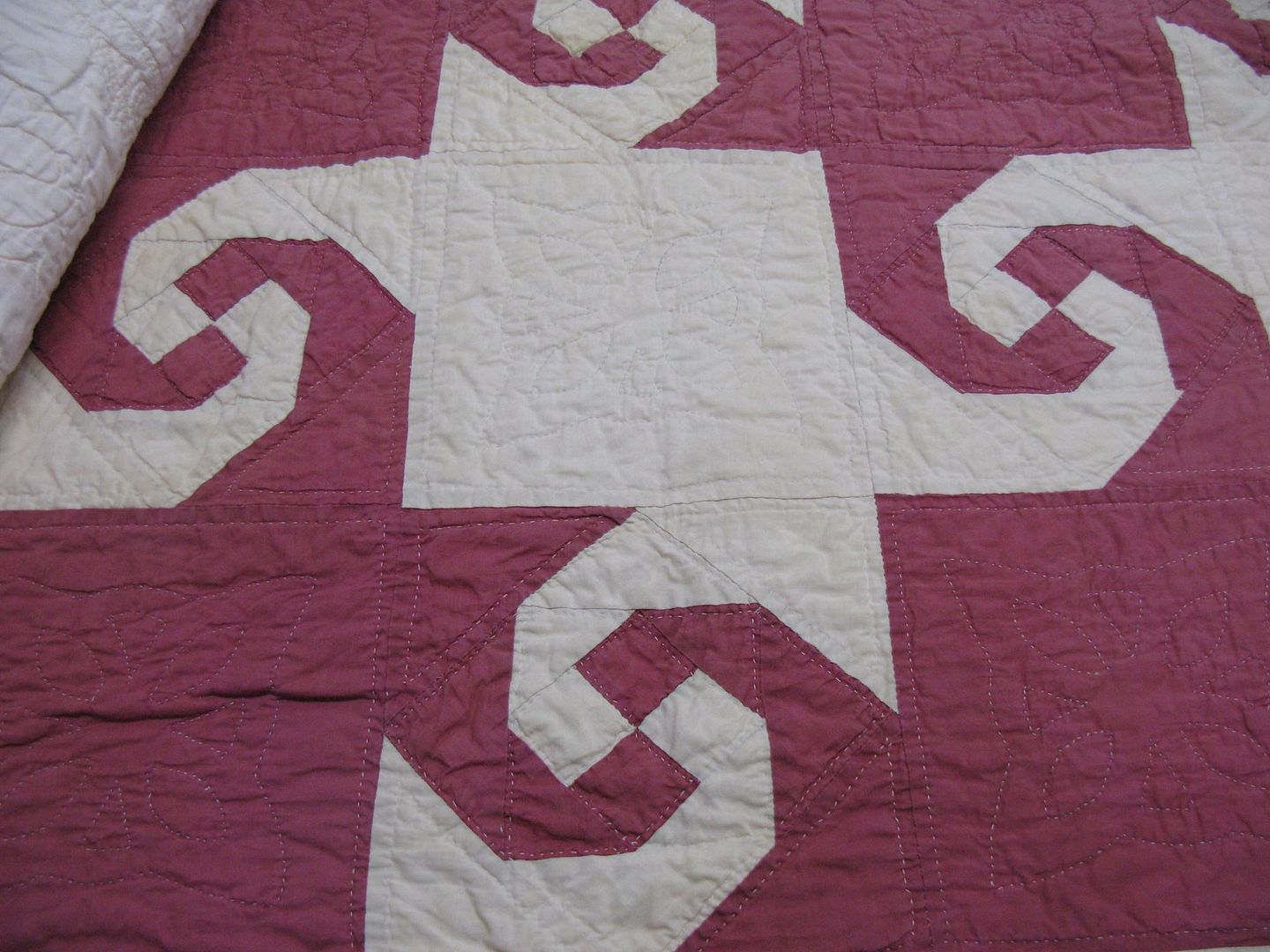 This is a quilt in the box to go to the pound. Nice and soft for dogs to lie on. I found some matching fabric and will mend it. Simple.
It's a simple day today. Even if I sew seams wrong on the weed quilt, I'm not going to take it seriously. Simple foods. Simple clothes. Even simplifying some of the house.
Yes, I do not have to go out today. I get to stay home. What absolute pleasure.
I am happy here, perhaps childishly. Gosh, how very nice it is to be home.
Herself:
Pretty darned good. Mislaid my shampoo bottle. Today sew and read. Usually B and I talk Tuesday Mornings. We talked last night, and it worked out well. Very simple foods today.
52 Week House Reorganization:
The books are in order by subject and author, there are just too many of them.
Reading:
A Commander Monk mystery.
Gratitudes: That I was able to go to the water class today and enjoy it no matter the speed the instructor goes.