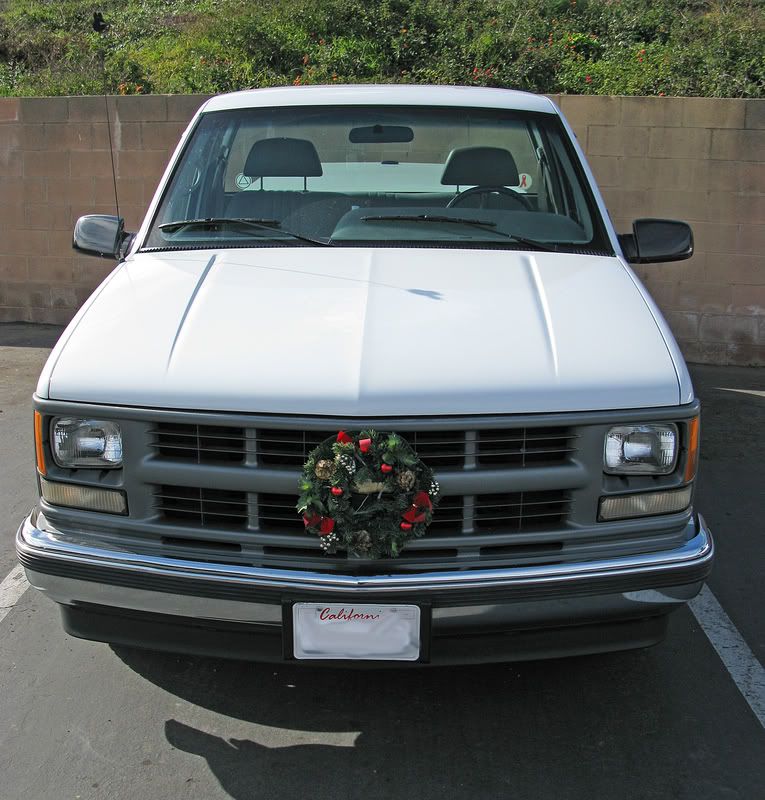 It's that time of year for those of us who work for the Discovery Shops. All year we stockpile and price Holiday goodies from "Ugly Sweaters" to ornaments, trees, other décor, and even books. I usually have three plus boxes of Christmas Books saved for the Holiday Boutique, but this year there's slightly less than three to put out this evening.
An army of us, few young, gather to bring out the boxes and place the décor all over the store. Everywhere even in the books. Christmas for me comes well after Thanksgiving, but not in the retail world. It looks like cacophony, but there is a certain order to the madness. The manager directs, and we all arrange.
Me? I bring a present for the gift swap and a bowl of the Mexican Slaw for the potluck. Then I clear three bookshelves and arrange my three boxes of fiction, nonfiction, and illustrated holiday reading material. Stuff. George will get to the store after work, and I will save him a plateful. It's a good, though early, start to the holidays.
Himself:
Gym, work, help us at the Shop.
Herself:
Very
disappointed
that the Tuesday and Wednesday volunteers aren't showing up to do set up. One told me that he had done it for too many years already. I guess I will take a cab over. Coughing last night, voiceless this morning. Now we know why I felt awful earlier.
52 Week House Reorganization:
Nothing.
Gratitudes:
Glad I still feel pretty good.