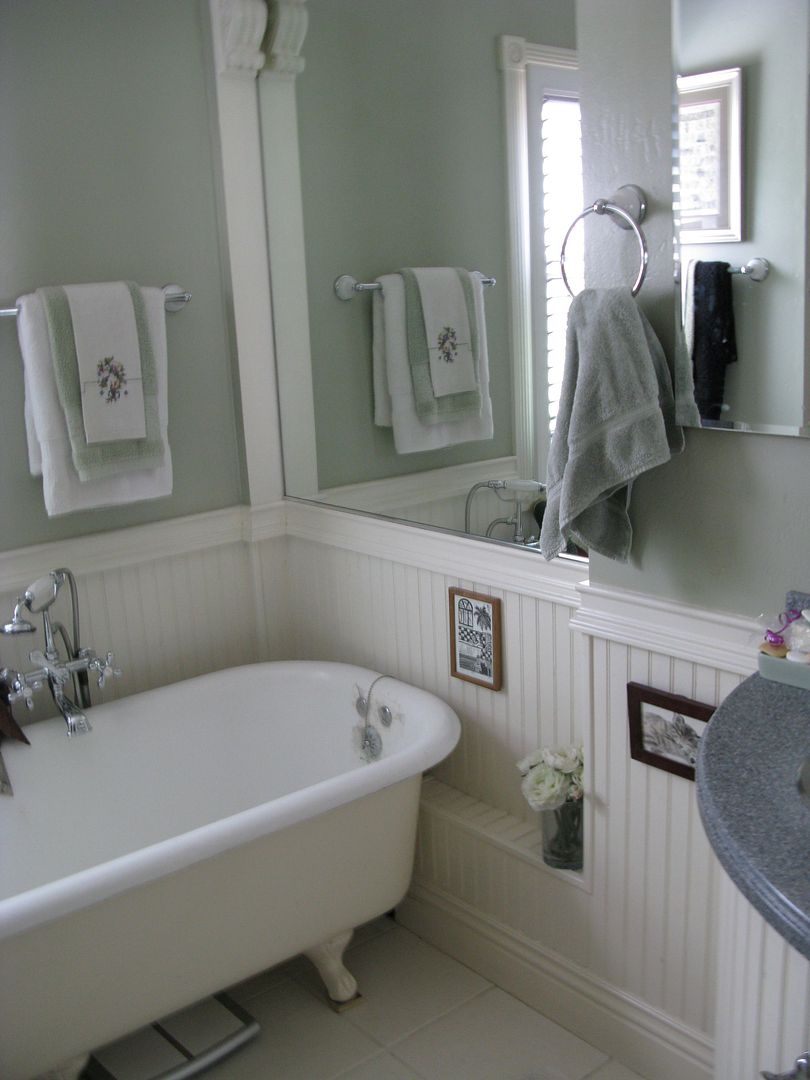 After weeks of illness and days of running around like a chicken with its head cut off, I took life easy yesterday. We ate simply. I took a nap after lunch. He played hours of computer games. I took a bath. I even, with some coaching, got out of the tub.
It was a little scary coming home from the meeting tho. Pouring rain, and we were inside the cloud too. Seeing the headlights against the rain and fog was an interesting juxtaposition. A warm house and bed awaited us. We aren't used to that after years of living without heat.
Himself:
Getting ready to be 29 again. Driving north in the rain tonight.
Herself:
Needd to work on my shoulder strength before the next bath. Today: Laundry, groceries, cooking, dishes, and doing the receipts at the store.
Gratitudes:
That bath the first in forever.