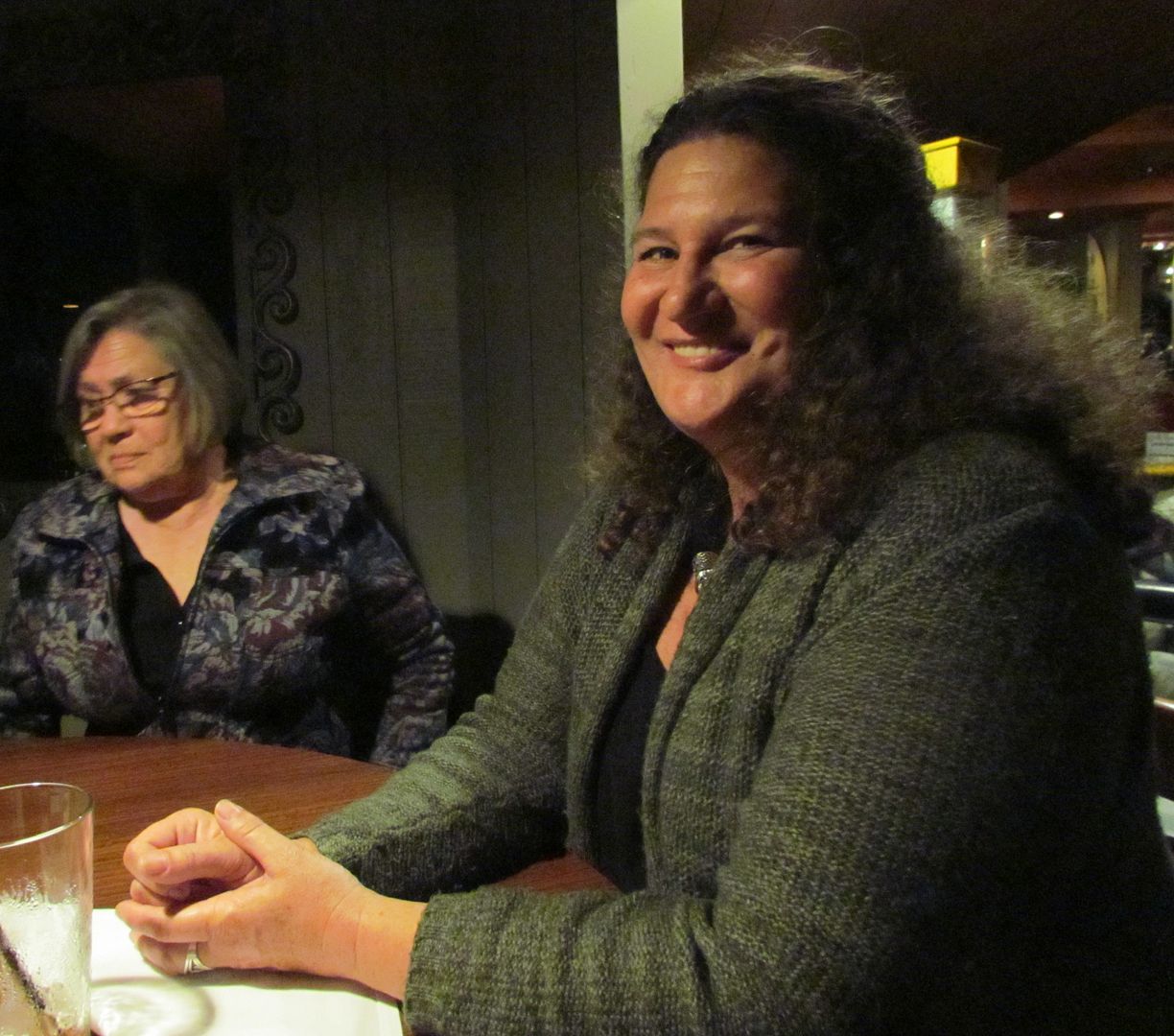 Friend Mary and daughter Margot at the Boathouse.
Yes, dinner was excellent. The bread was to die for as was my filet. I think we all enjoyed the evening except me….I kept channeling my mother the control freak.
Today is we-do-tax's day. I made the piles, he added them up while creating a fresh loaf of bread.