March 25, 2017
SCHMIDLEY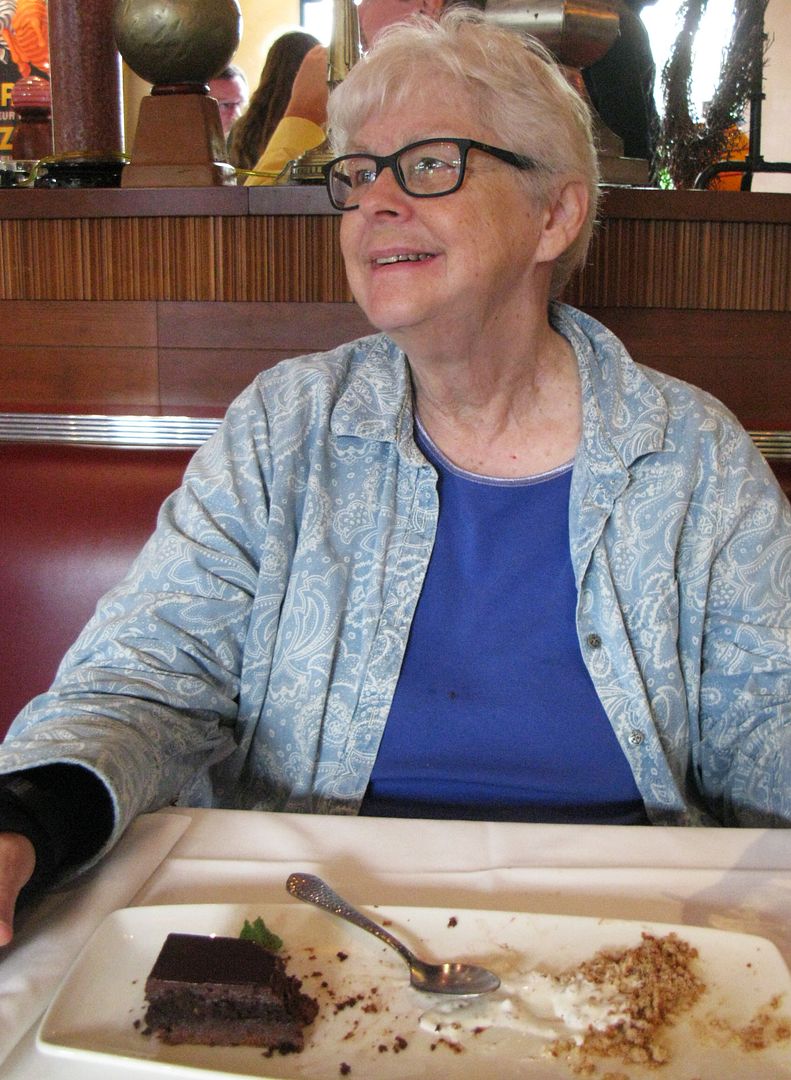 Dianne lunching at the Prado, 2016.
Our friend and fellow blogger,
Diane
, will be much missed.
Portland Union station Work has been sorted, and I'm home to sort my own things now.  I've gained roundness.  G says we are Mr. and ...

                   The Point Loma Lighthouse. I had planned on having the surgery in a outpatient surgery center.  Instead, ...