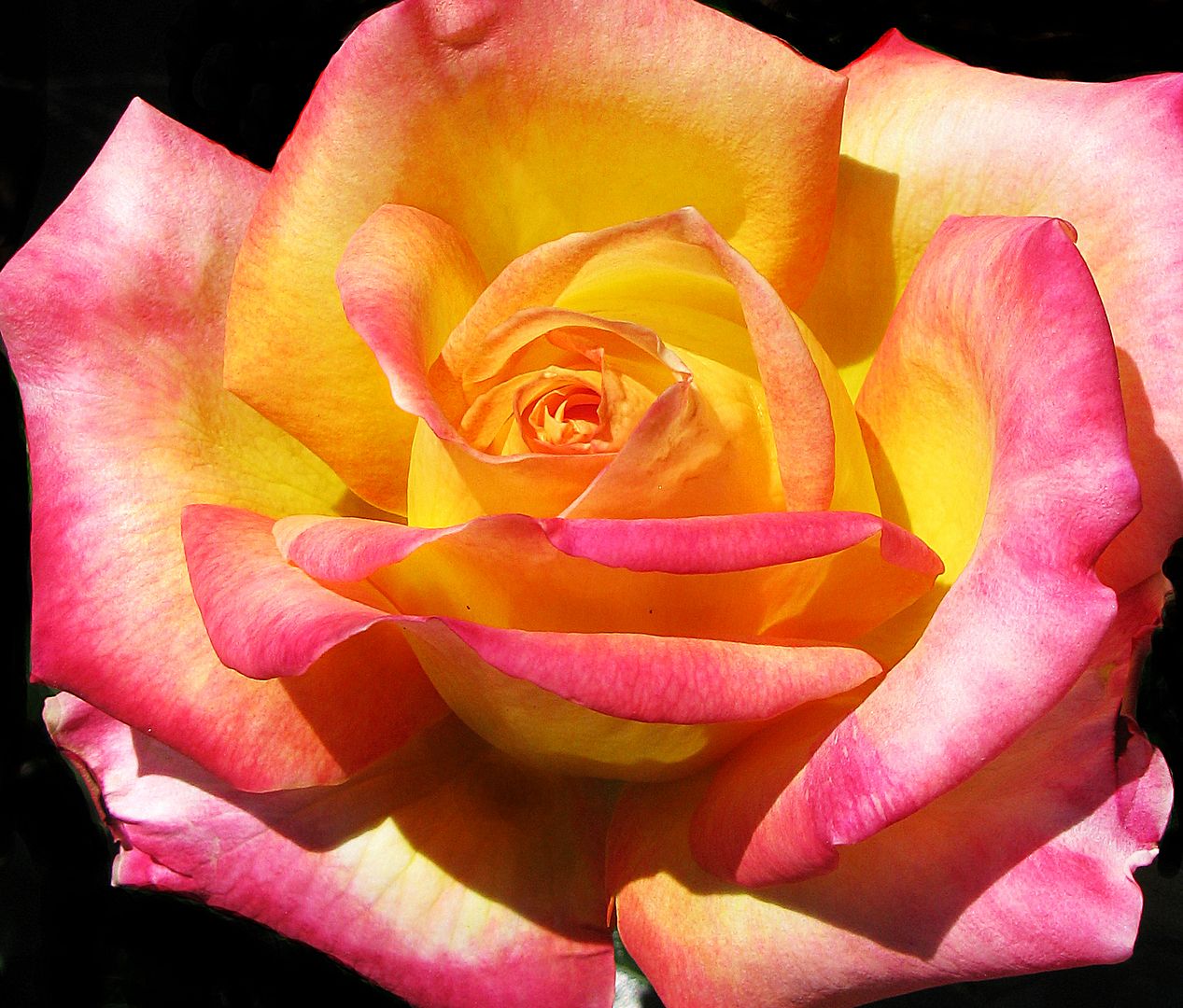 Rose time.
It's that time of year again….roses. I arrive at the convention ready not only for a weekend of socialization, but also for roses. Recently sold, this "resort" in Mission Valley really did need remodeling. The newly redesigned rooms changed from ersatz colonial with oriental overtones to really, ugly, stark modernism.
By next week, I should be able to hold and operate a camera. (Maybe I can drive my truck too.) I'll put up with poorly designed modernism in hopes they have left us the roses to photograph.
Himself:
Did the math and we have enough for the roof and a new laptop. His knee is better.
Herself:
Dixie called me. How wonderful. She thanked me for all the cards. Brace off tomorrow….I can hardly wait. Looking forward to trying the laptop. Windows 10 can see Windows 7, but not going the other way. My backups are 7. This is going to be a learning thing.
I worry: The Captain is in the hospital via ambulance after chemo and low potassium.
Gratitude's:
That Dixie called.