2013:
Her Majesty.
I have been known to curtsey to her.
One of G's coworkers at the Automotive Museum got married. He's a really nice young man as is this lovely, tall, thin young lady he married…Don and Anne. The problem…he got tickets to Comic Con as a past attendee, she's never been before. Today was the day non-attendees could buy tickets. Don and G planned an offensive, and this morning was the time.
Don went online at his home in North Park as himself and as his brother. George opened two browsers, one as me and one as himself. Anne used another computer and tried to buy one as herself. The excitement built from 0815 to nine when the waiting room opened. More excitement when George was let in to the ticket room.
George was the winner getting four days of tickets for Anne as we all cheered.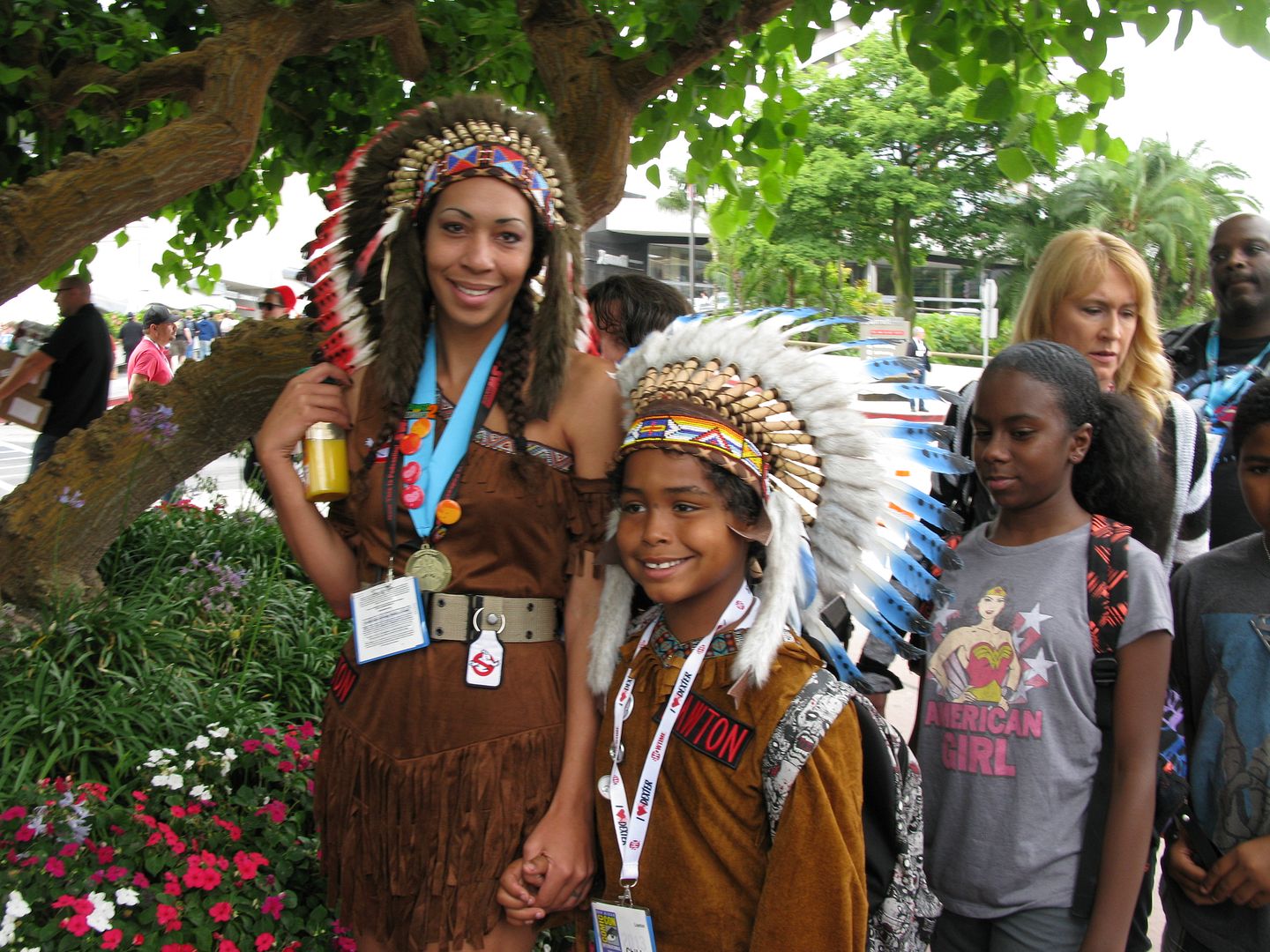 Himself: Got Photoshop Elements 15 for the new laptop, but it won't load. Says the Comic Con Volunteer emails have arrived. We loved our jobs last year. Lunch here; volunteering at the museum today.
Herself:

Still coughing. Most importantly, I am learning how to easily do things with my right hand again. Practicing keeping my fingers stretched.
Poolie posted she is out of the hospital and home again. Potassium normal again too. Progress.
Reading:

The new Perry.
Gratitude's:

For the day.