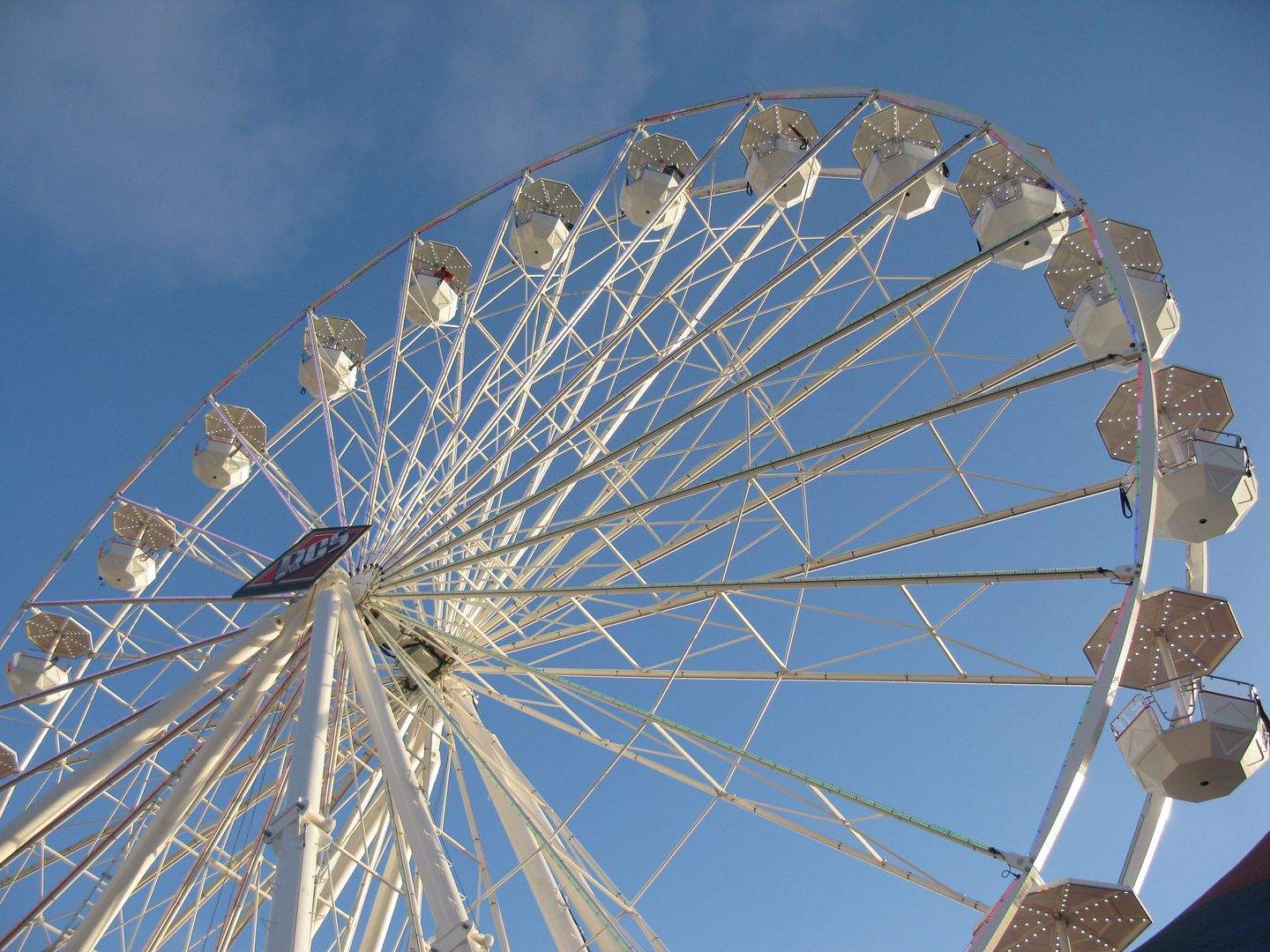 We still have a genuine, old style, county fair. There's a midway, bands all throughout the venue, prizes for foods, displays, collections, and of course quilting. There are prizes for the best rabbits, chickens, cows, lambs, and a host of other animals raised in the back country. We missed the Firemen's Destruction Derby this year, but we will be enjoying flowers, weaving, and even the livestock show. Page's of items are listed on the calendar including a Maritime Museum ship show, and a watermelon seed spitting contest. G says Worm Racing is a nail biter.
……………………………………………………………………………………………………………………………….
Himself: Saw "Wonder Woman" yesterday. We both liked it. Looking forward to the fair.
Herself:
Very IBSish for a couple of days. I enjoyed Wonder Women too…off to class now.
Reading:
Finishing off the WWI book.
Gratitude's:
That I feel so well today.