August 22, 2011
Heading up the Coast...
...a photo from the train.
---
Photographer: The Geezer.
Mia and the Captain. It hasn't been a good year for the Captain and her sister, Mia.  Mia is home now recovering from a double b...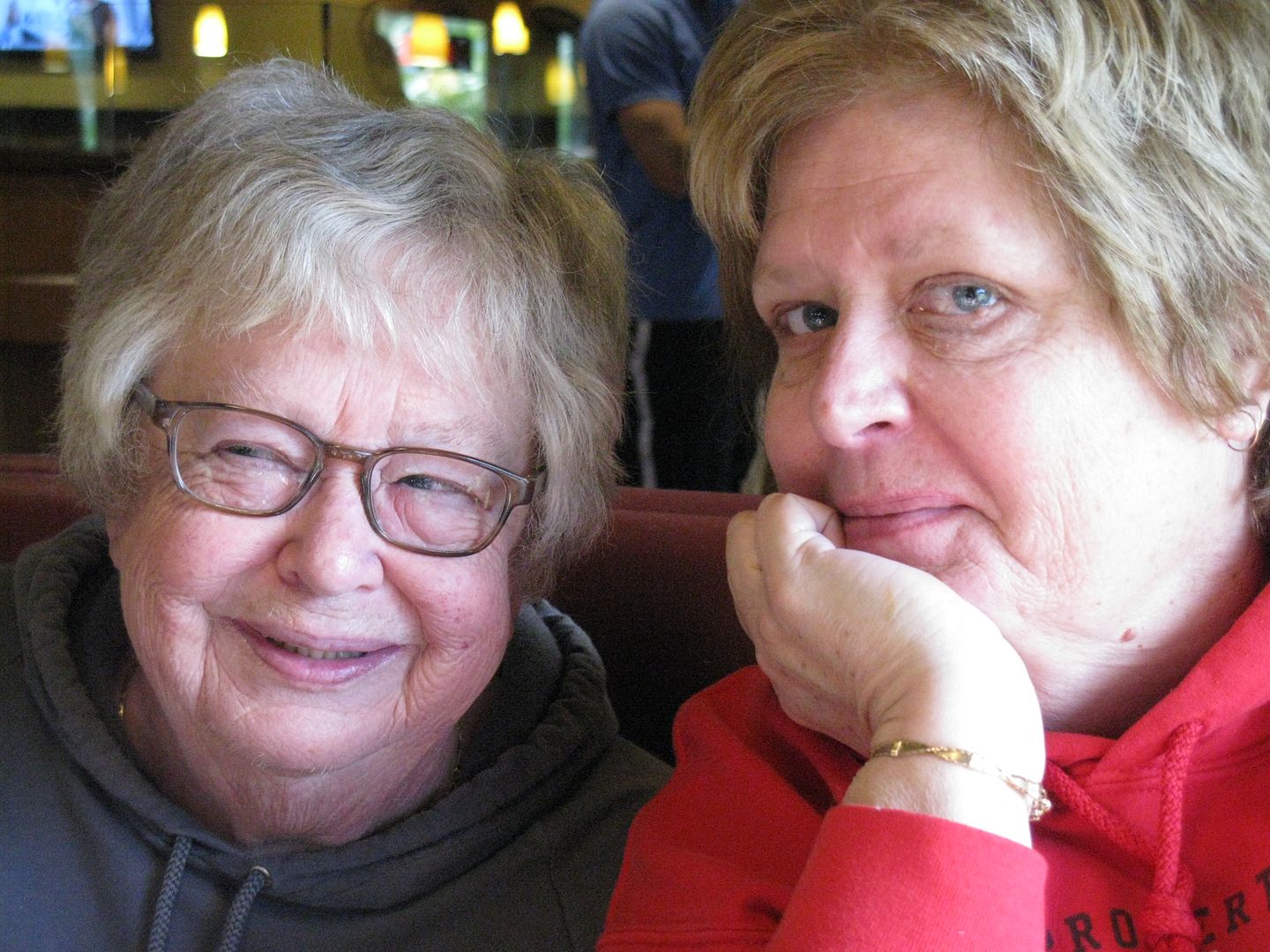 The Point Loma Lighthouse. I had planned on having the surgery in a outpatient surgery center.  Instead, ...