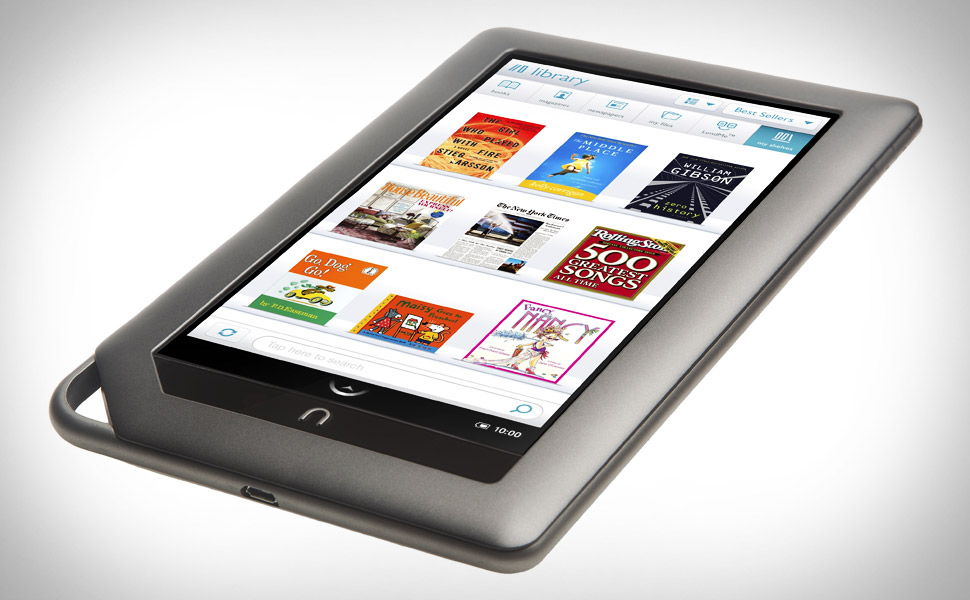 Nook color.
I indicated that I missed my old favorite coffee cup. Mildly, mind you.
"Oh, they came," he said yesterday, grinning, enthusiastically beginning a dig into a giant box.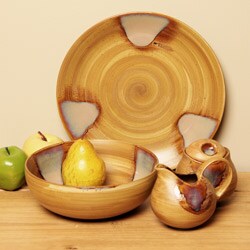 …and out came three oversized Sango Splash cups. They go well with the Cinnamon
Russell Wright
Iroquois
that we use for every day.
After a very happy day working with subrogations, a simple dinner, and a meeting by the bay, he whipped me off to Best Buy. "I need a new mouse. Mine died," he told me….then led me directly to the Kindle Fire. They stopped making them. There weren't any in the store. They did have a top of the line Nook color….which I now own combined with a wireless modem and a new mouse for himself.
I, the booklady, will be endeavoring to learn the Nook this afternoon. But this morning I'm once again picking up my messes so the Lovely dinner guests don't trip over my piles.
---
Himself: More subrogations coming in, so he is a very happy worker. Spent volumous amounts of time planning birthday goodies for me only to be undone by corporate policy.
Herself: Utterly surprised by his careful and thoughtful planning.
Reading: The Presidents Wives 2
Balance: Friends for dinner here…an amazing social move.