December 31, 2013
Happy New Year
---
We send you wishes for a happy, joy filled, and healthy new year!
Zoe, 2017. Zoe started school today.  Margot dropped her off with friends to walk the last several blocks.  Seventh grade….I rem...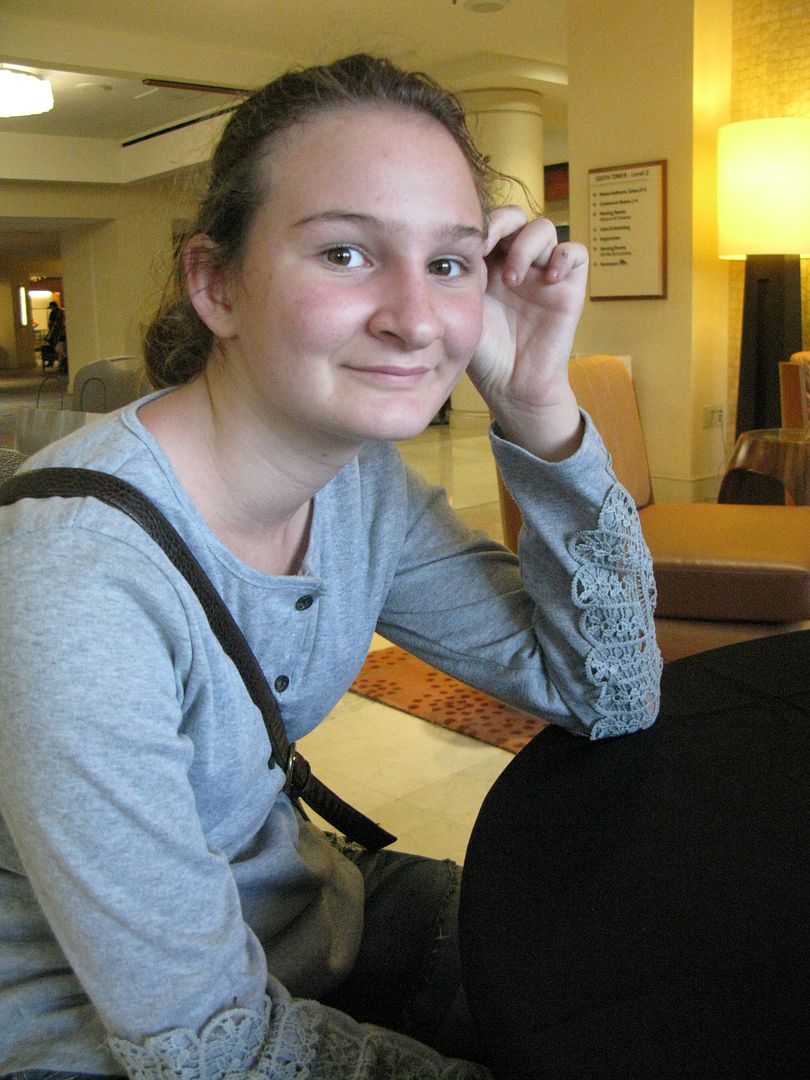 The Point Loma Lighthouse. I had planned on having the surgery in a outpatient surgery center.  Instead, ...