January 19, 2016
Test 2
Photobucket at last.
Flickr didn't work.
No confirmation about Snapfish,
but Photobucket works at last.
·        We got up at dawn to drive forever north for breakfast.  Grandson Alex's girlfriend believe's in family.  She believes th...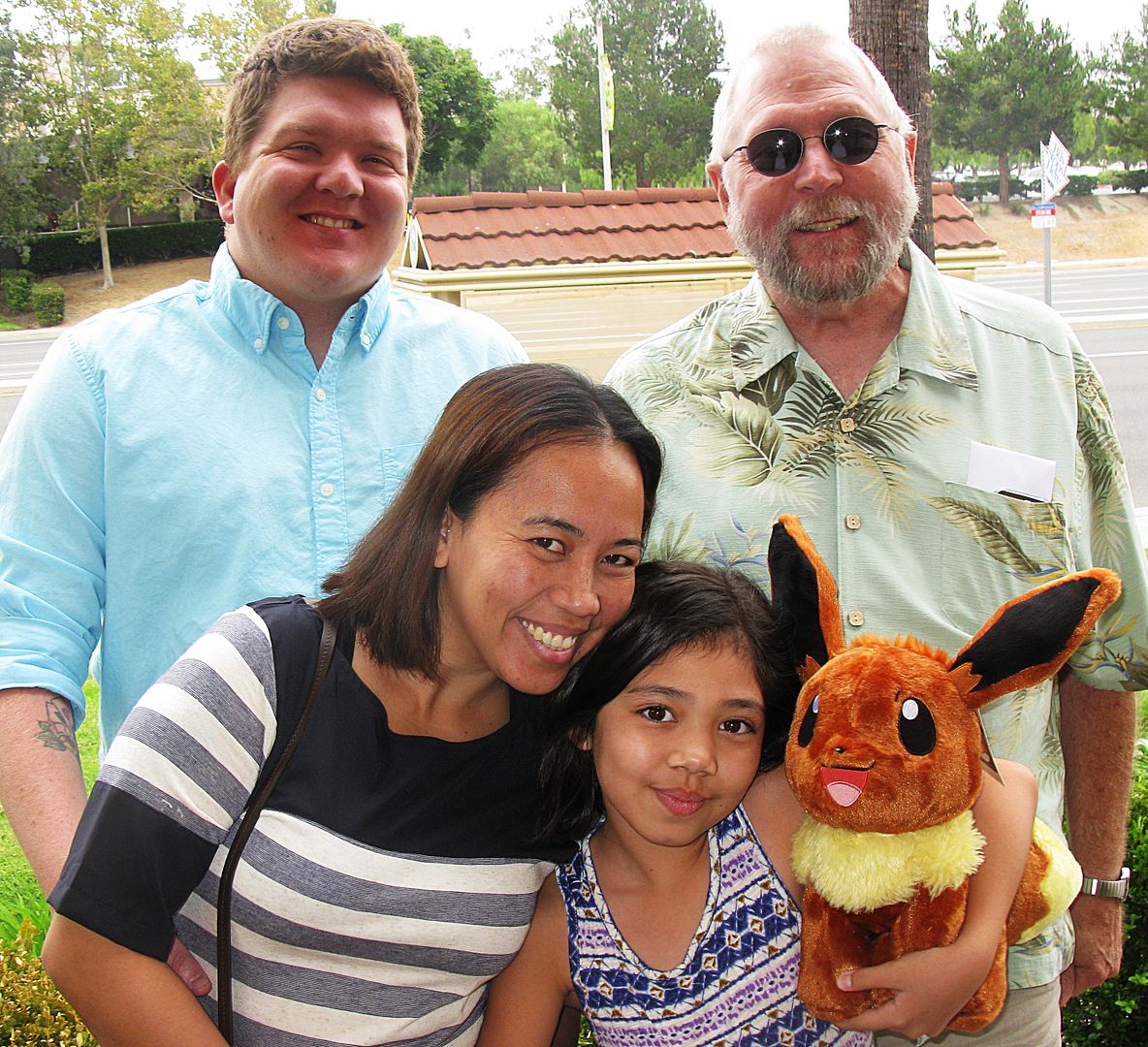 The Point Loma Lighthouse. I had planned on having the surgery in a outpatient surgery center.  Instead, ...