January 19, 2016
Test 2
Photobucket at last.
Flickr didn't work.
No confirmation about Snapfish,
but Photobucket works at last.
Other than my blood sugar being sky high from all the cookie crumbles I've eaten…(the cookie lady at Cravory sold us a huge bag o...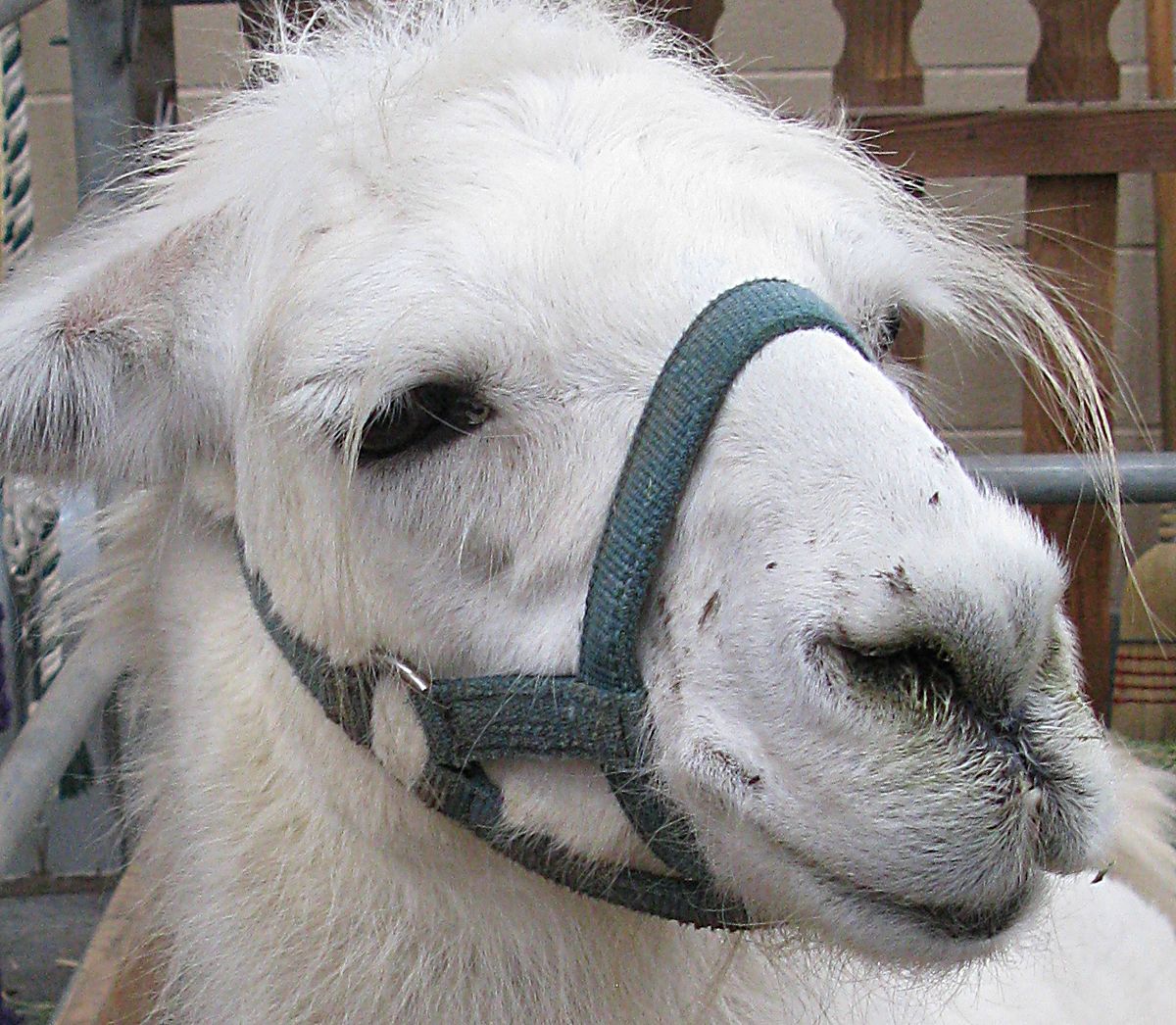 The Point Loma Lighthouse. I had planned on having the surgery in a outpatient surgery center.  Instead, ...