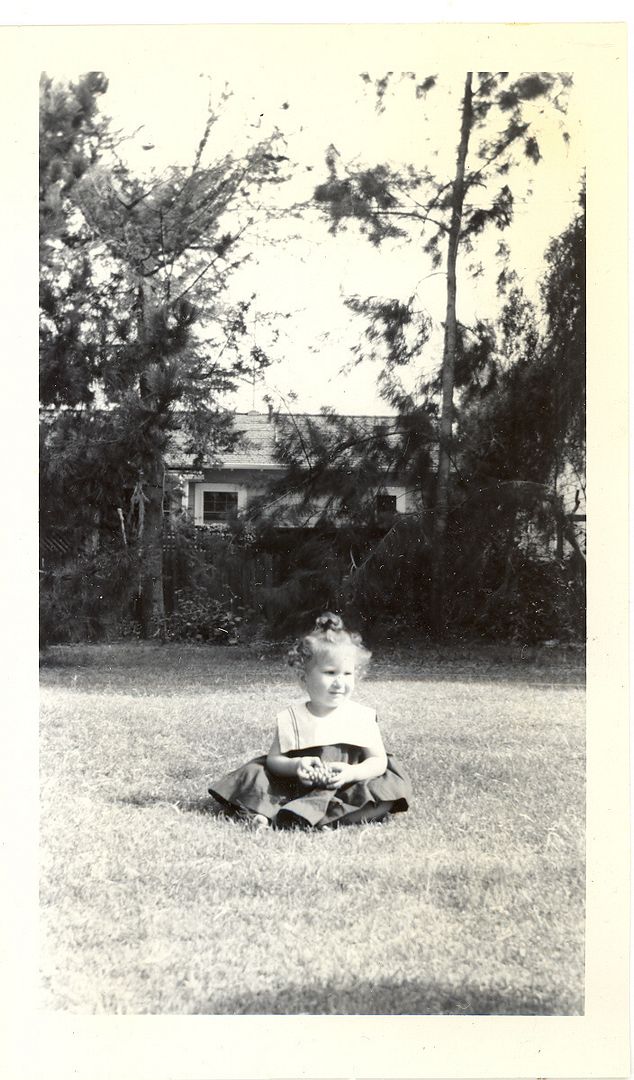 1963: Margaret? Margot on the front lawn of #20.
Margot has lived a fractured and frightening life coming out the other side triumphant. She lives now in Escondido, has a double AA degree from our local fire school, and holds two jobs while looking for a position in Fire Safety. Did I mention she is raising her youngest, and doing a really good job of it with the help of a village.
1967?: Milaka and her sister Margot in the snow.
1975: Seattle: L to R: Milaka to the rear, Stepmother Tracy, and Margot.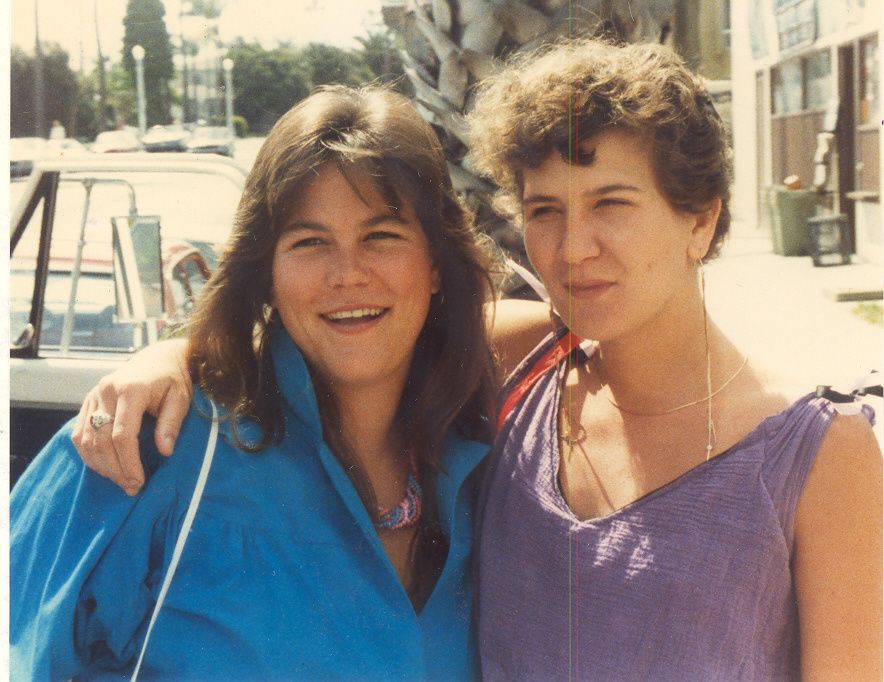 1985: Milaka and Margot at Milaka's college graduation.
"Don't let this happen to you," she writes.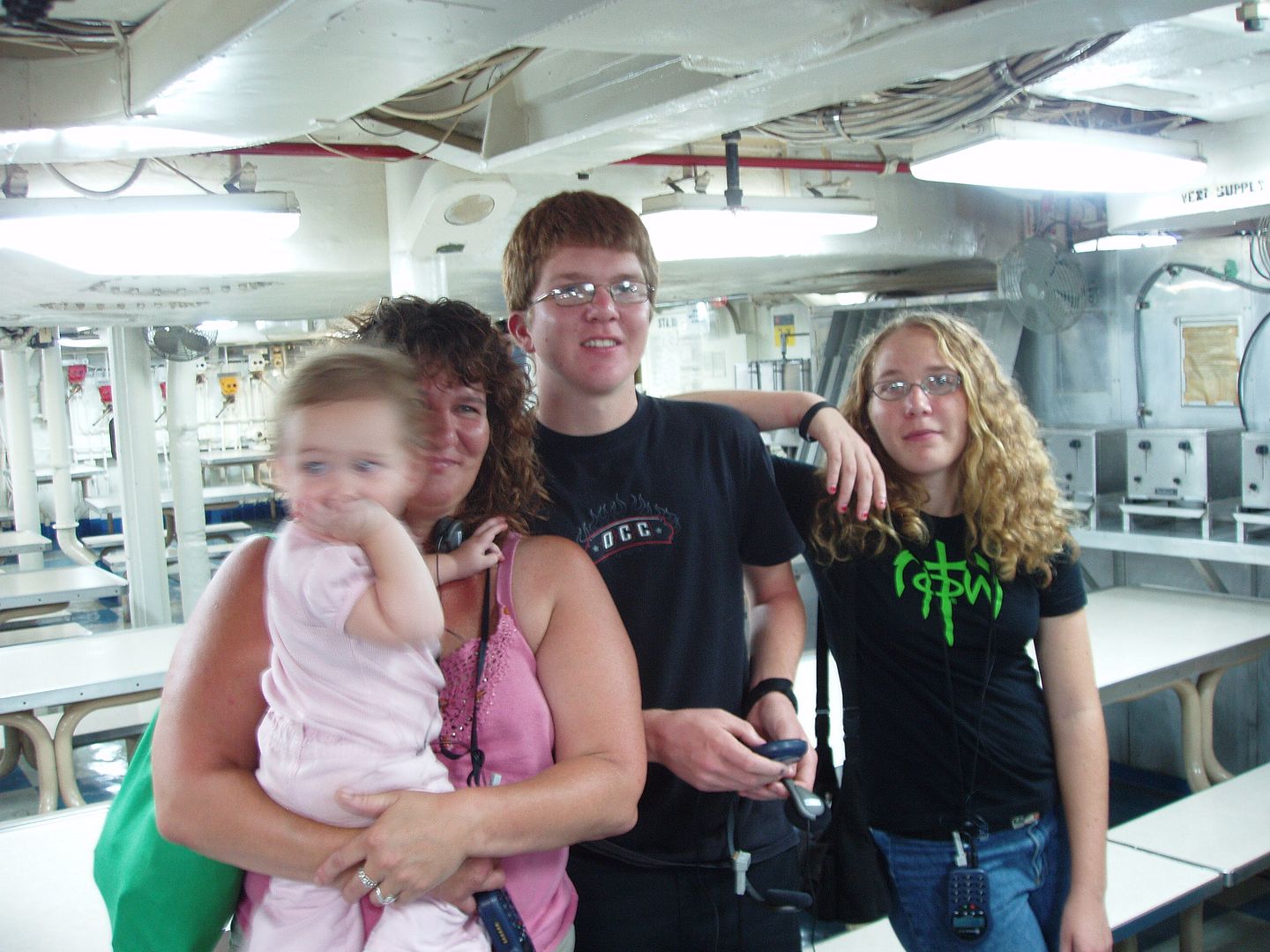 2006: Zoe, Margot, Alex, and Megan aboard the USS Midway.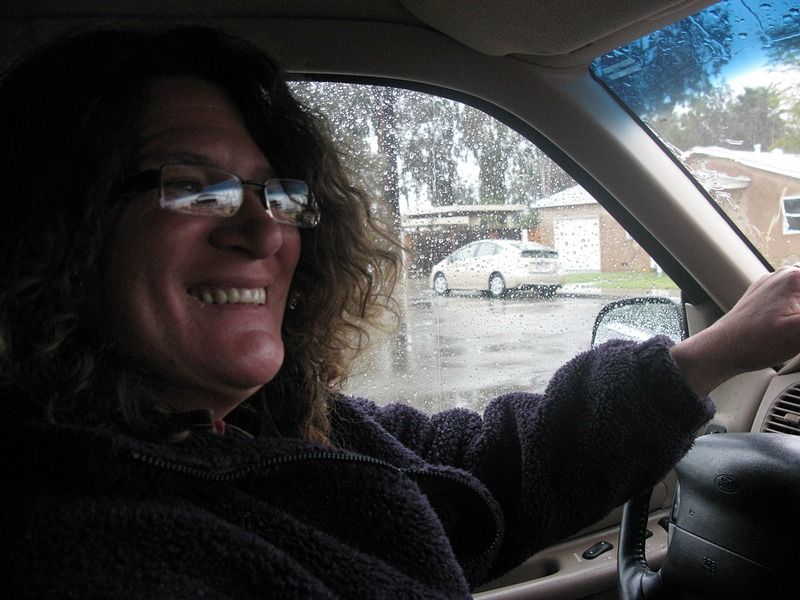 2010: Margot with a driver's license, insurance and her own SUV.