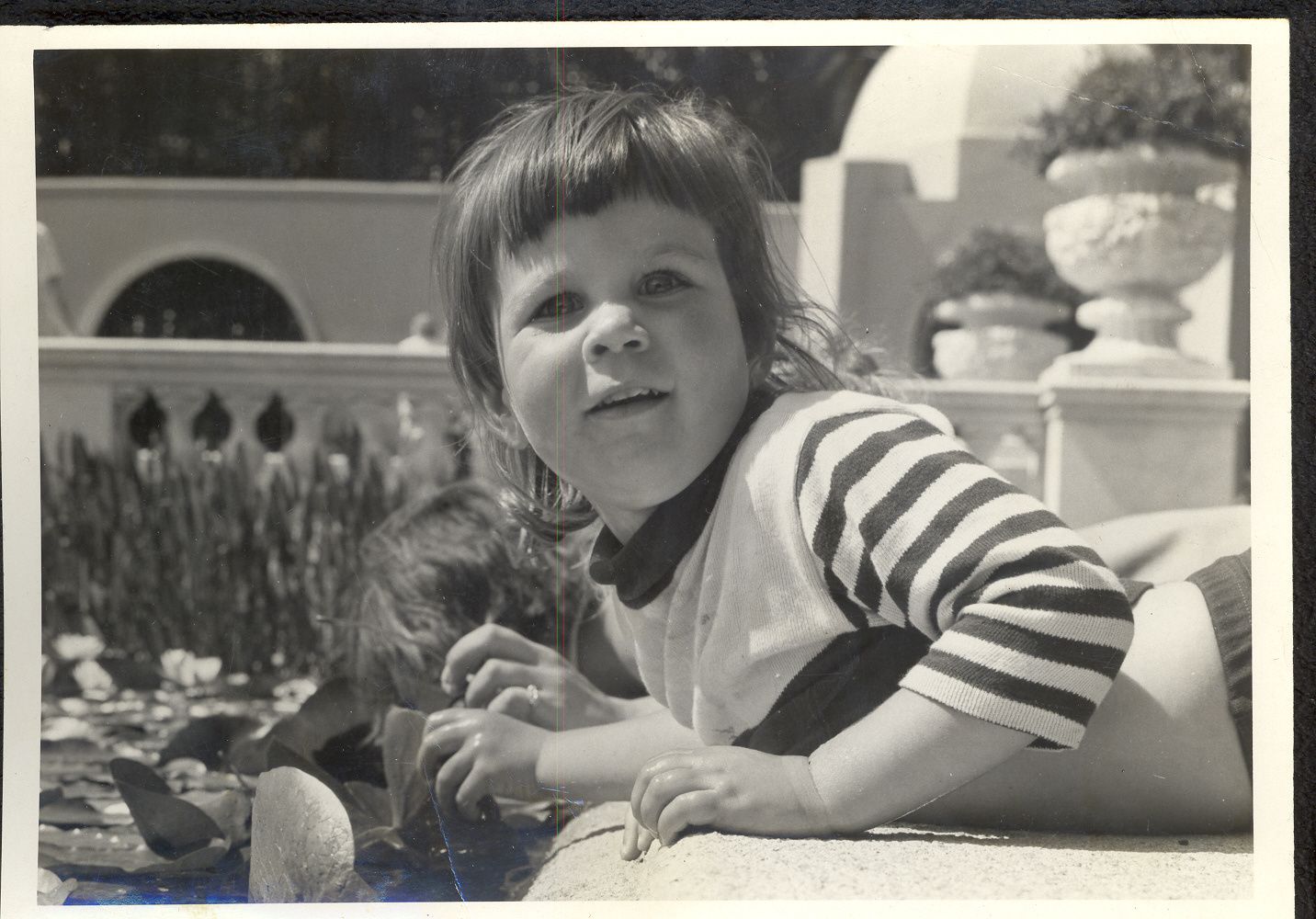 Laka at the lily pond in Balboa Park.
Since you all responded to my family images far, far better than to my odd humor, I have a few more family pictures to offer you.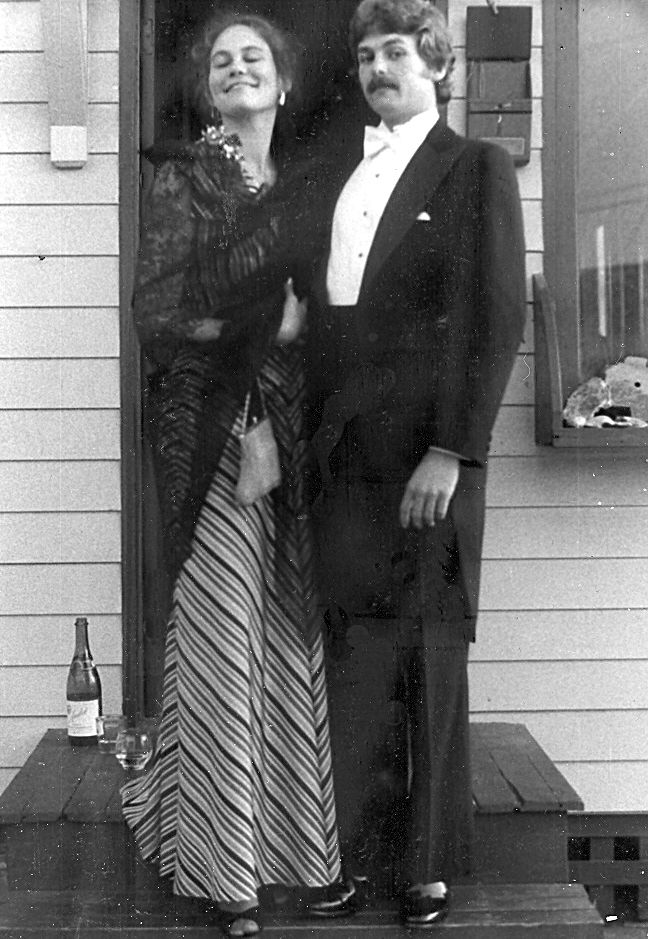 Milaka and Tommy ready for Laka's senior Prom. Mother's dress from college in the late 1920's. At the Lotus Street cottage.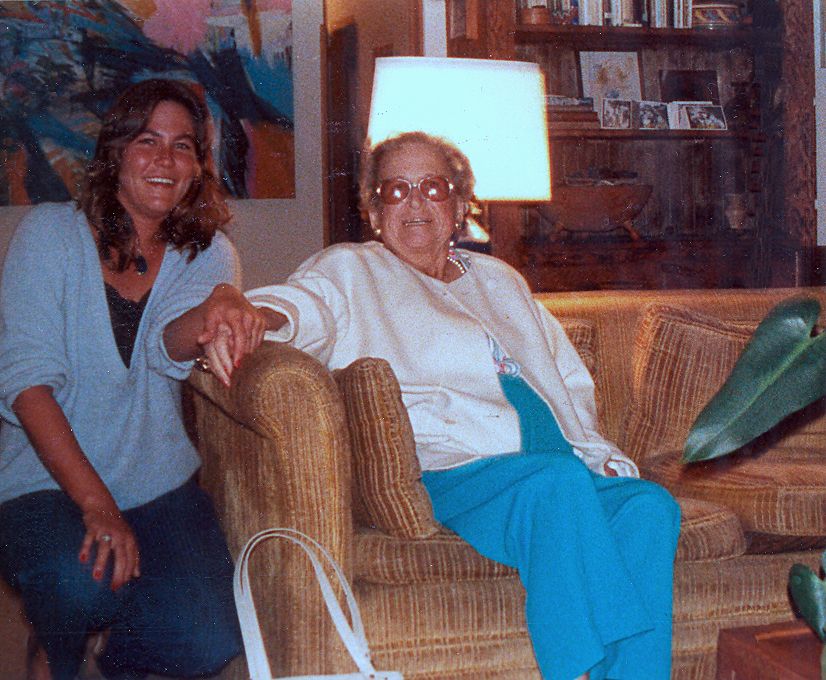 Mother and Milaka in the big house.
Milaka and her daughter Sahara.
Himself:
He's started to drop the pounds, and he survived to drive up the coast to work yesterday.
Herself:
The pounds don't cling....the scale reads wrong. I've lost nine pounds in ten days.
Gratitudes:
Doc appointment today to discuss my diet and exercise. Get my teeth back at 2:30 pm. Oh hurrah.