Most of my photos are mostly uploaded now as are those of my daughters. Living with a professional photographer at the time, I didn't have any traditional baby pictures. He discouraged me from taking pictures so what I have will have to do. I dug these groupings up to watch them grow again.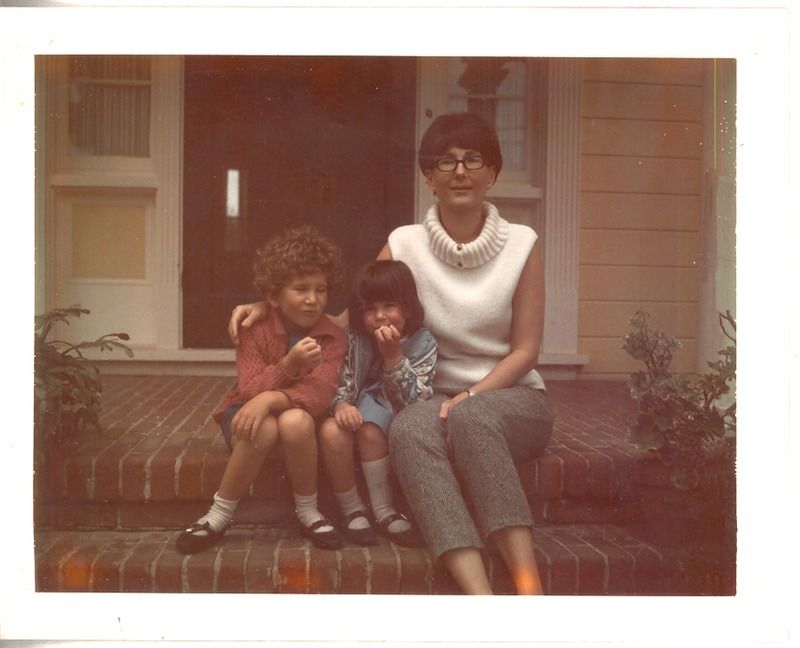 On the front stoop, as mother would call it, of #20> Margot, Milaka, and Mage. Their shoes were criminally too small, but I am wearing diamonds.
At the Cottage: Mage, Margot, Laka, and their half-brother Zali.