….or, the laying out of stuff.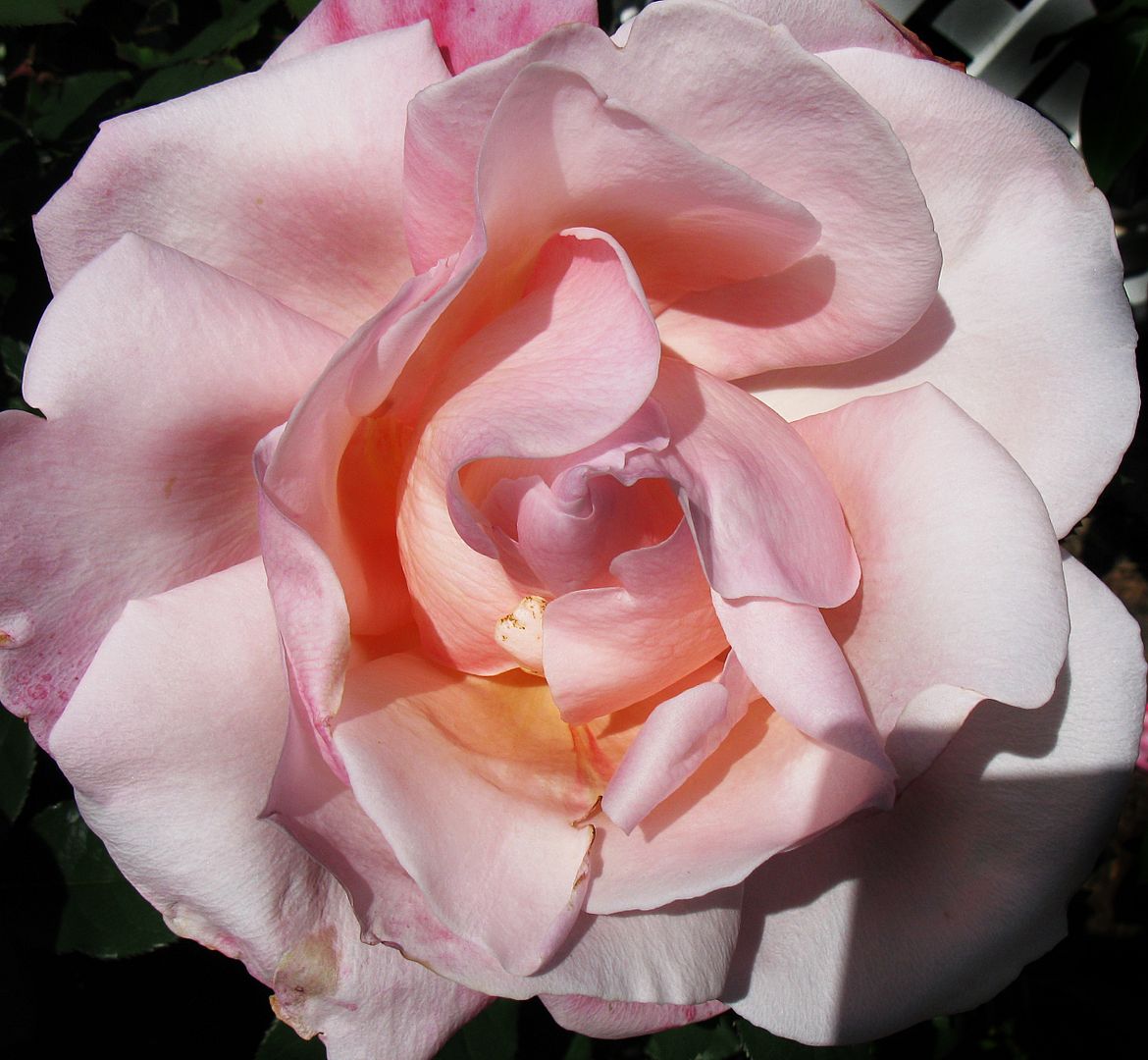 We are heading to the Spring Round up out in the Valley on Thursday. Every year, three thousand drunks, plus or minus a few, gather together for a long spring weekend. We celebrate and reinforce our sobriety here and get to see many old friends. Party time indeed for some of us. For others who are still shaky, it's a step into socialization and a new normal.
A friend of ours with 58 years sobriety is leading a meeting. I need to find out the date and time so I can go. George, Margot, and several other friends and sponsors are manning the literature table. I have a two-hour period in the munchie room and will be bringing fruit and veggies while G brings cookies. I always have consumed volumes of chocolate chip cookies at this convention, so it will be a big change for me to eat veggies.
As committee members, we get a free pass to the ice cream social. I'll go, but before that day will be extra careful with my carbohydrates. Oh, it's not a big ice cream fuss, but it is a wonderful time to be social. Time to photograph the roses too. I hope the weather has been kind to the hotel this year and we have lots and lots of roses to photograph.
Himself:
Museum Saturday. Chucky Cheese Sunday. Work Monday, Tuesday, and Wednesday. The Round Up on Thursday, Friday, Saturday, and Sunday. Home to launder on Monday.
Herself:
Just about all the same stuff, but work only on Wednesday.
Reading:
Taking a couple of books.
Gratitudes:
That I am here.