---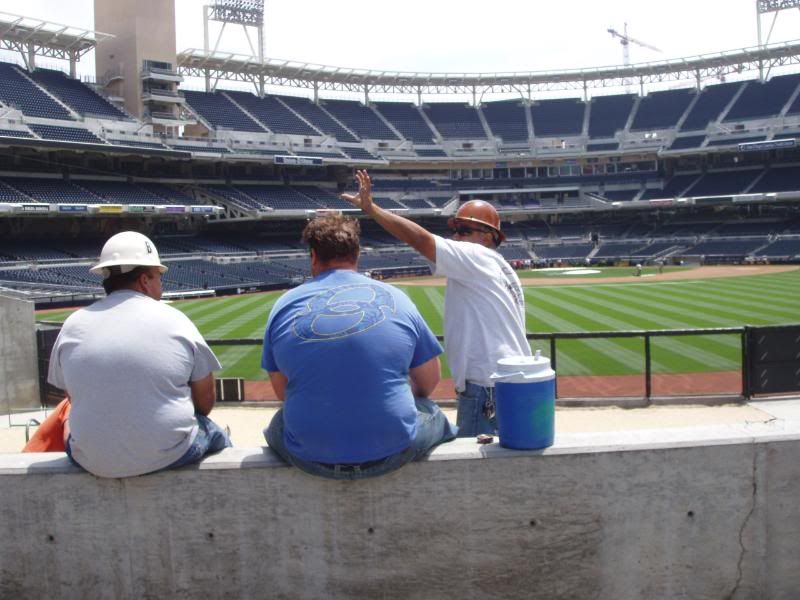 It's spring. The trees outside our windows are leafing out in lovely light greens. It's time for baseball on their beautiful greensward. And, at the store, we are having our Spring sale. I'm here instead of photographing it there.
I did make good use of my sedentary time yesterday. I checked links. Those links to the left on my blogger page are of people and things I read regularly. Or semi regularly in the case of the food bloggers. There's only so much time in life, and most days my time is filled. Those food bloggers don't get read too often.
I read other's links yesterday too. One of my stalwart NY harbor bloggers has moved to Switzerland. Few entries now, darn it. She offers a vast array of links though. Yesterday I got a chance to check a few out. Ditto gCaptain…who offers us a Newspaper headline today. "TITANIC'S PASSENGERS ALL RESCUED," it yells. Of course we know they weren't.
Still, gCaptain offered a door into a number of vast new worlds yesterday afternoon via video. One salvage video from Svitzer finds me noting name changes, mergers and more while I watch these men save ships and environments with their work. Fascinating stuff.
My links are all still good. It's nice to know you haven't changed your name or moved on, and I thank you.
---
Herself: Four days now. Calling doc back today and perhaps having to go in. I wish I knew what I did to trigger all this.
Reading: The newest Thomas Pitt by Perry.
Gratitudes: That I'm not out of books yet.