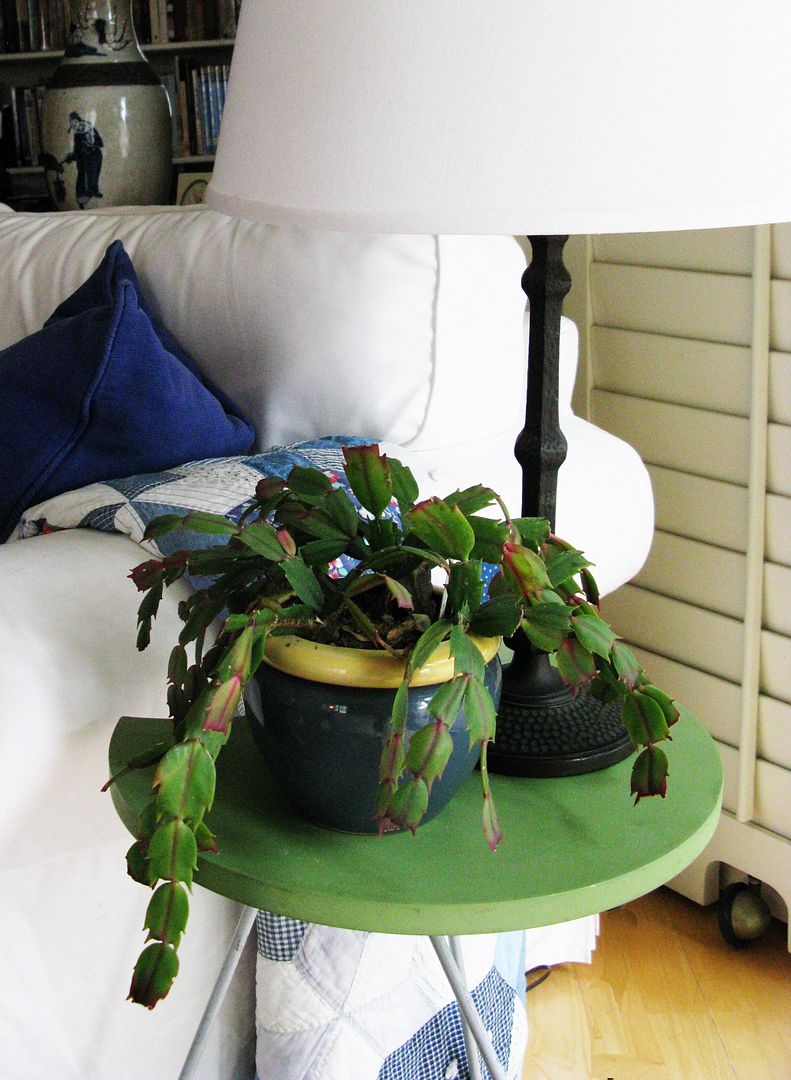 What am I doing…a brief but delightful talk with Bobbie. We are all in our seventies now…and what do we want to accomplish with the time we have left. I want to keep writing. She wants to keep painting the way she is. Jeff wants to keep on as a producer. We didn't ask G.
Today, I'd go shelve more books for the book sale I just started….there's many more volumes on philosophy, politics, and writing, but there's someone shelving for me today. This large book donation was owned by a wonderfully intellectual person. Well read. I envy him the scope and depth of his world. I'm grateful he donated these wonderful books and journals to the shop.
We received all of the Pushcart Prize volumes from the prizes inception. An amazing number. These sorts of literary journals are a new thing in the world of writing. Although there are one or two older small presses like this, most were begun in the late sixties to the 1970's. Were these writers looking for a place to publish in a limited market? A writer generated art form. The literary journal was begun as a university funded form in the beginning, and now it has expanded exponentially.
I have a poem under way. Two actually. The living room is going from red to blue again. Cool colors for the hot summer days. I need to buy four forgotten things at the grocery store to balance out my day. Balance is a nice thing at the end of the day.
---
Himself:
Doing his own job today. He prefers that. NCIS tonight.
Herself: Add a little reading to the above list.
Reading: Gilman's book three.
Gratitudes: For feeling sharper and on track.