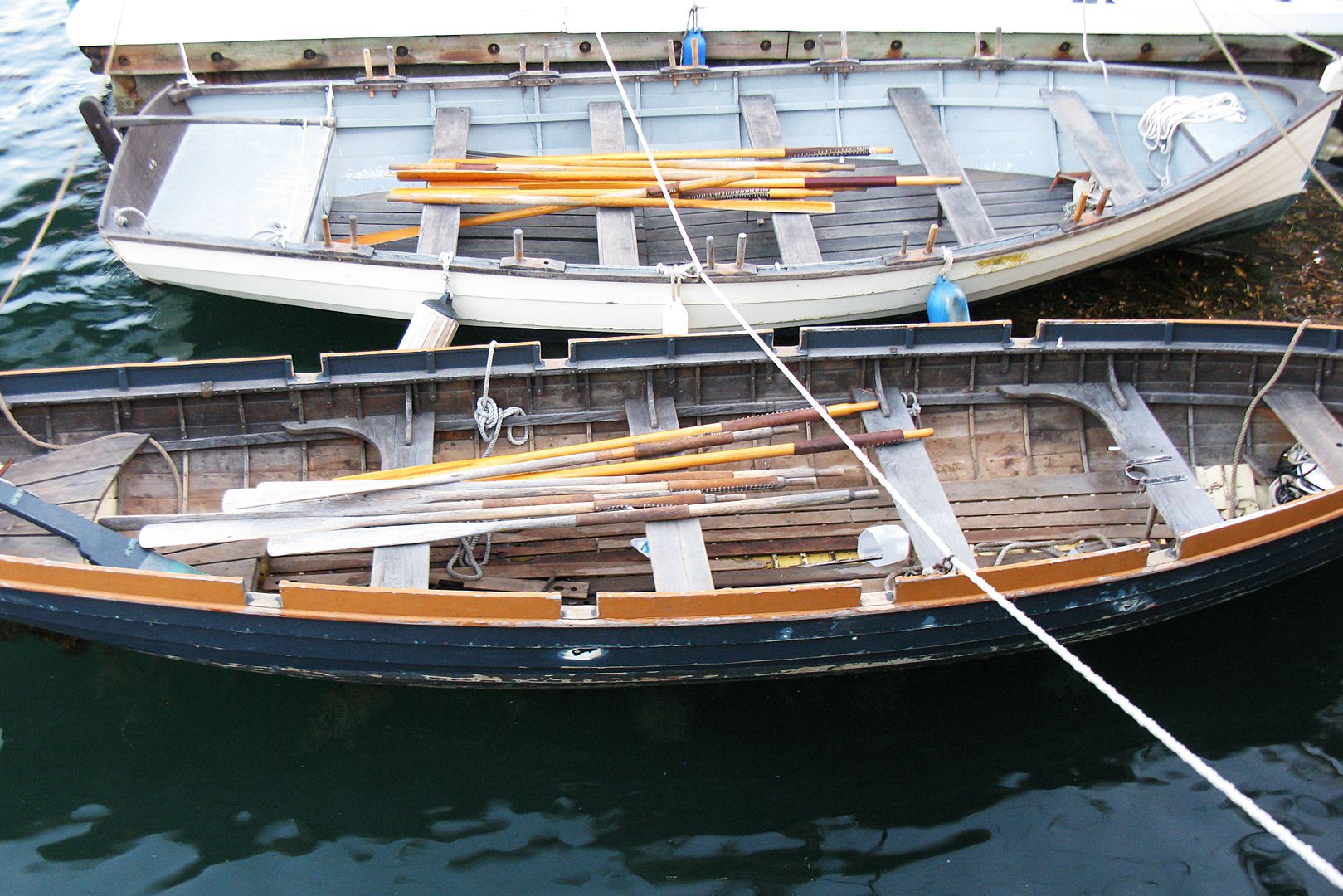 Endings and Beginnings. There's a lot of that as the country mourns the Orlando dead and injured. As the families mourn. I finish hanging the art from deep in the garage as they identify the last of the dead. I start working with colors for the bottom edge of the Crow Quilt, and discover that I can't think color at all. Families talk about their losses to the media, and I mourn with them.
We live in a time of escalating horror. Trump jumps on the bandwagon. I ignore him, and return to working on my Khaki centered quilt. Granddaughter Sahara calls, and numbed I can only hope my voice shows true enthusiasm as she tells me of her world. Such a beautiful voice. I am greatly cheered.
Everywhere I turn there is horror. I try hard to look among my photos for a peaceful image. Something quiet to share with you….with me too.