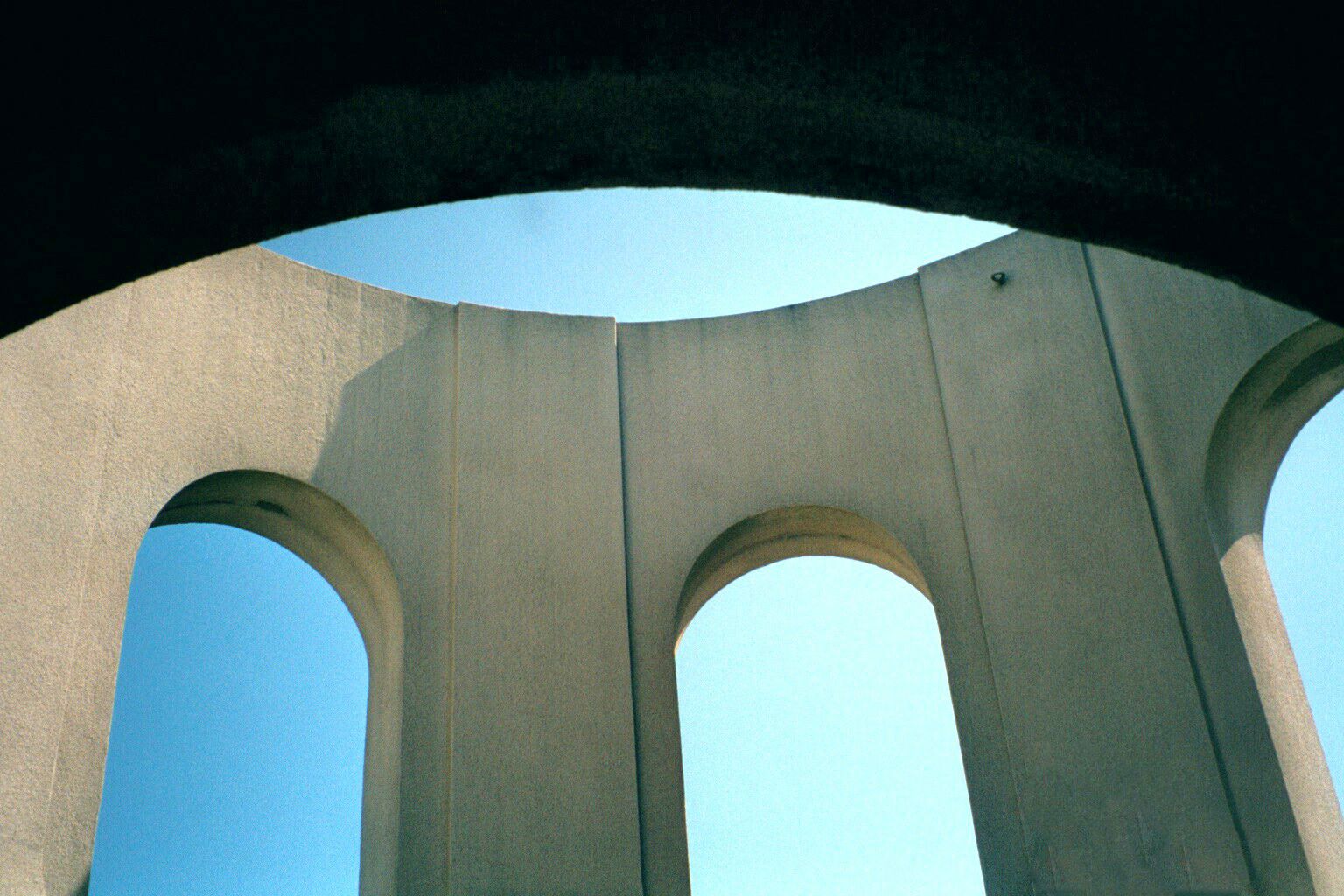 Never before have I felt such relief as I did Friday when I left the shop. Just Bill, being boss for the day, and I were in the back room. There was court ordered volunteer to help also. A grand FABULUXE event with its crowds going on in the front of the shop.
I sort stuff on Fridays. There wasn't a giant amount of incoming bags and boxes to be sorted, but there was a continual influx of new things. At the very end eight more boxes of books came in the door. I didn't sort them, I just made a pile of them much like the piles I sorted so carefully on Tuesday, Wednesday, and Thursday. I ignored these new boxes…can you imagine. Enough is enough.
We two curled up carefully at home after dinner instead of going to our usual meeting. A tiny drain tube in the refrigerator had clogged up, and the freezer and floor near it had begun flooding. A very nice, young eastern European repairman showed up several hours late. Getting caught up in rush hour traffic is a good excuse. He fixed us in a jiffy, gave us discounts in apology, and gifted us with a quiet evening with a quiet refrigerator and a dry floor.
---
Himself:
They're going to miss me," he kept saying…as he started a few days off.
Herself:
Feel fatter but I'm sticking to my eating plan.
52 Week Organization: Almost done with the laundry area. It looks mucho better.
Reading:
Mayor's very satisfying series.
Gratitudes:
That my bookshelves aren't bare any more.