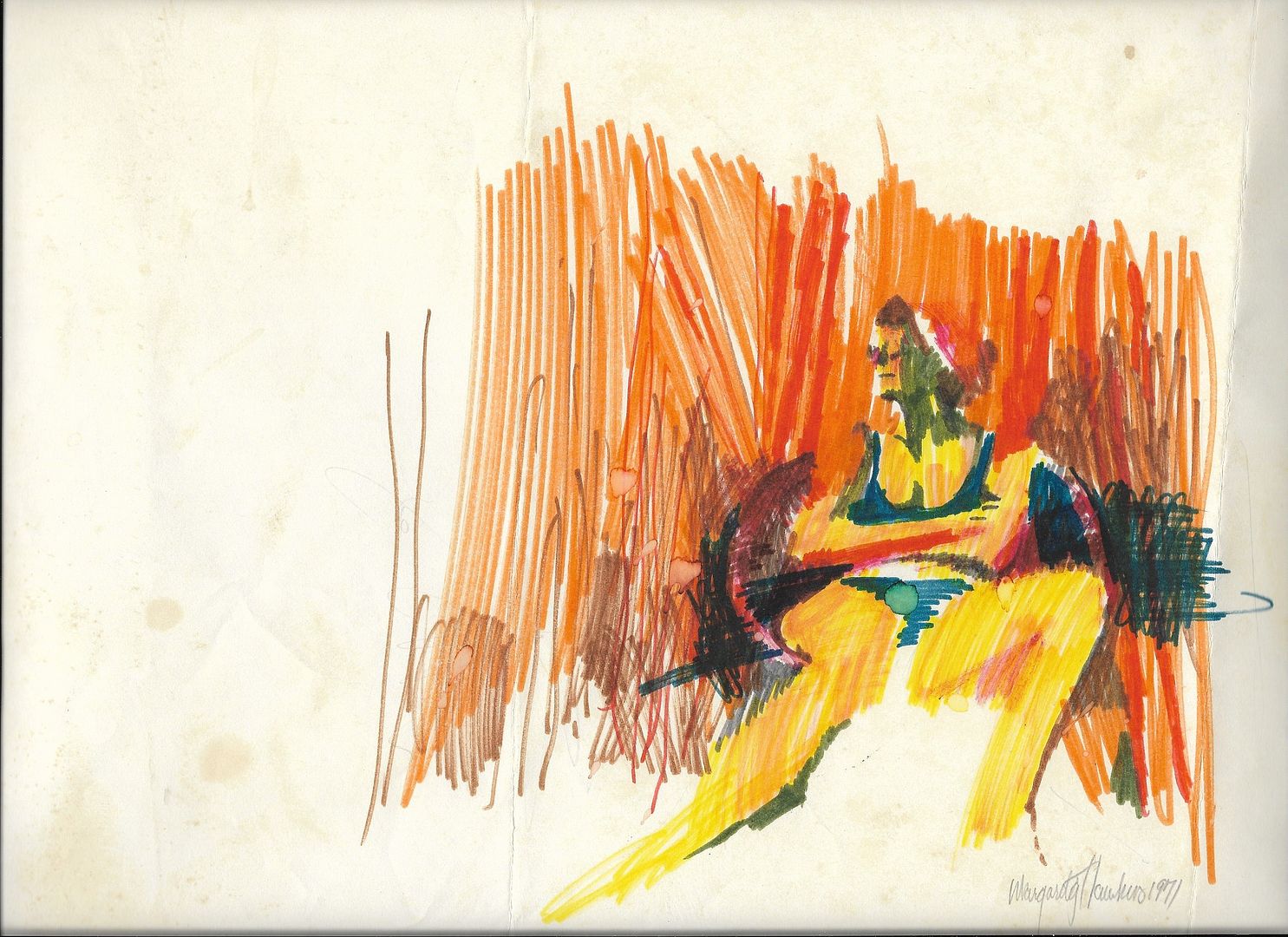 1971 in the back yard.
For many years, I was very uncomfortable celebrating my birthday.
I awoke that 9-11 froze in front of the television. All that horror. I took personally. I still have trouble watching the films of that morning, but the shock has softened over the years.
Today I am celebrating by going to a shop meeting, then later in the day to a Business meeting. We both had forgotten those things and had scheduled a movie. I'll do the movie next week and celebrate two weeks in a row. Selfishly of course as one is only 75 once.
---
Himself:
Coming to the meetings with me.
Herself:
75. Joined Poolies Illuminate.
52 Week House Reorganization: Finished the attic except the Christmas. I'll do those in November.
Gratitudes:
That I'm here with you all instead of dead.