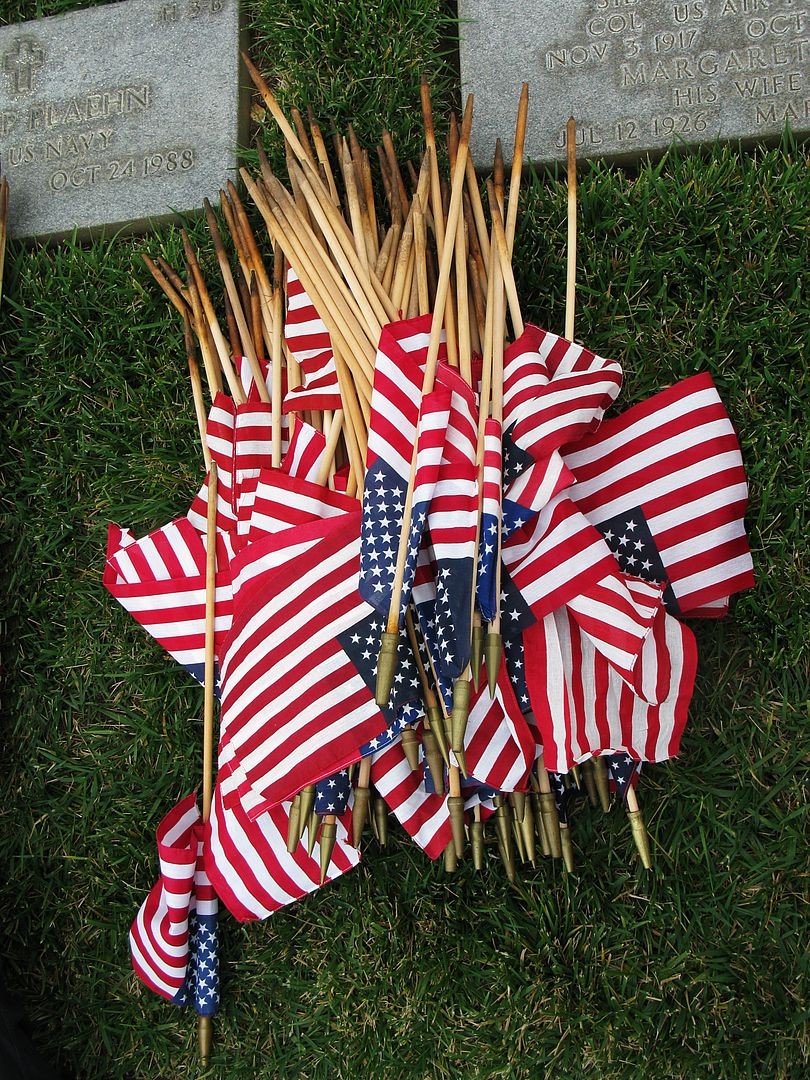 Flags at Fort Rosecrans National Cemetery.
The end of WWI and the armistice signed between the Allies and Germany is celebrated on this day…the eleventh month, eleventh day, and the eleventh minute.
On November 11, 1919, President Wilson spoke about our veterans of World War 1. Quoted by Wikipedia, he said in part, "To us in America the reflections of Armistice Day will be filled with - solemn pride in the heroism of those who died in the country's service, and with gratitude for the victory, both because of the thing from which it has freed us and because of the opportunity it has given America to show her sympathy with peace and justice in the councils of nations."
In 1926 Congress made this day a legal holiday, and in 1938 it became "Armistice Day." During Eisenhower's term the word "Armistice" was replaced by "Veterans."
Himself:
Gym, long hours and half an hour lunch. He too is a veteran but has to work tomorrow.
Herself:
WAC…not very good at it either.
Reading:
Silva and the AML bio.
Gratitudes:
So glad it was a good day.