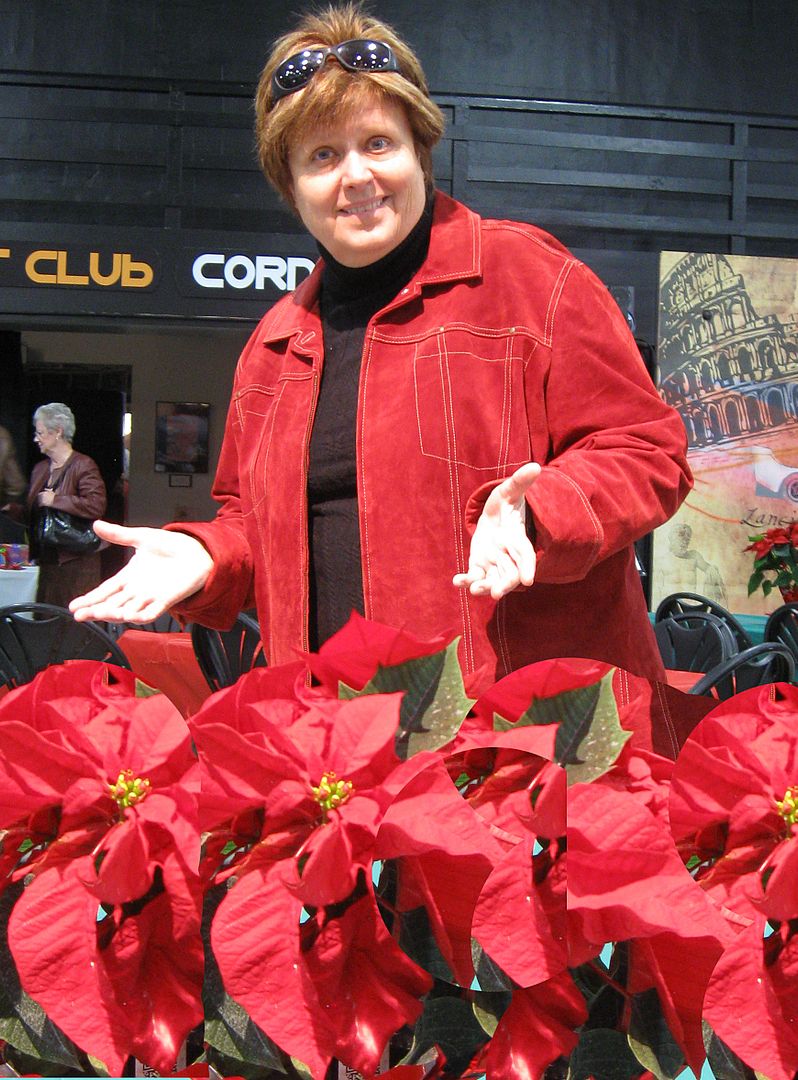 Captain Poolie, Director of the Automotive Museum.
It's a morning of small things before a big night. The car needs gas, we bought a too-young present for Zoe, I want to put the sheets away, and we didn't get enough blue tear drops on one side of the tree. We need one red sheet to lengthen one of the new red sheets too. We would like to get all these small errands done before we head off to Balboa Park.
This central San Diego park, has a little of everything for the citizen and visitors to our city. Museums of every kind, hiking trails, an archery range, Frisbee course, our world famous Zoo, shops, and restaurants. Us folks who live here are very proud of our park. On two nights in December, the park becomes a Holiday Paridise….for all but the museum workers and volunteers. I went to the first one which was called Christmas on the Prado. It was a very small affair. Now a hundred thousand people crowd into the park to eat, sing, enjoy the park party, and celebrate the holiday.
Tonight we are off to the automotive museum to volunteer this second of 2016 December Nights. We get there early with our parking pass, and it's only a tiny walk up to the museum. He doesn't know where he will work, but they have told me that I get to SIT at the 1957 Ford Station wagon…the one with its acres of matching picnic things. I do like that car.
LINKS: