1948: The first formal portrait.
My family started a little small. My grandfather had two children, and those two kids had three. Tom, Jerry, and Mage….that's my generation. Jerry sent me a packet of photos last week that my mother had sent to her mother. What a treat to see them again with my mother's handwriting on the back.
I've added a few more here to make fill out the story for myself.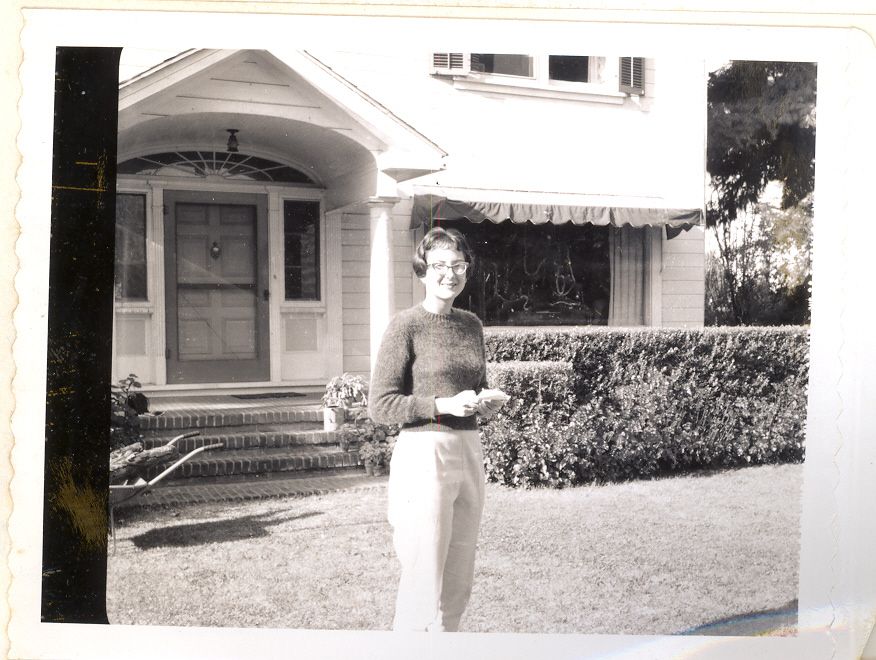 Age 17 standing in front of #20.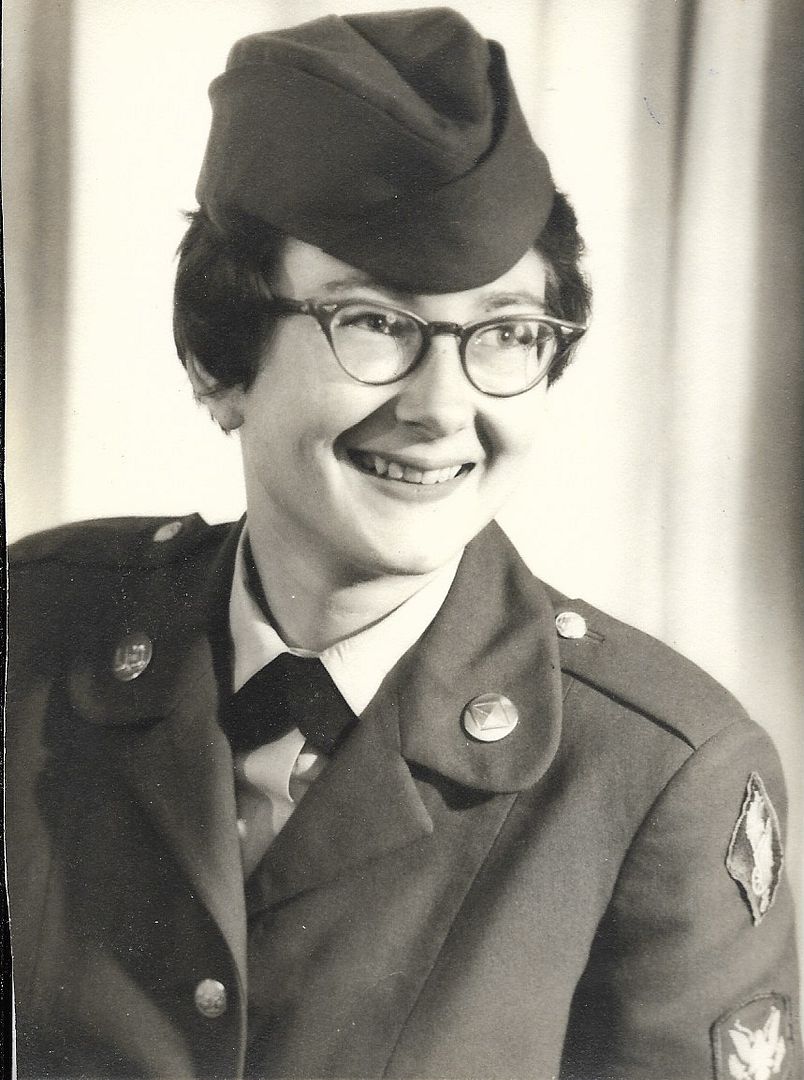 1964, As a not put together Army SP4….even the patch is coming off.
1969. In Balboa Park. Photo C. Davis.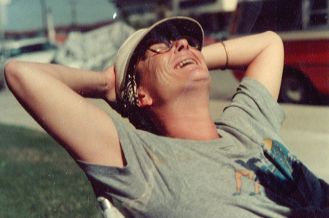 1979, in OB.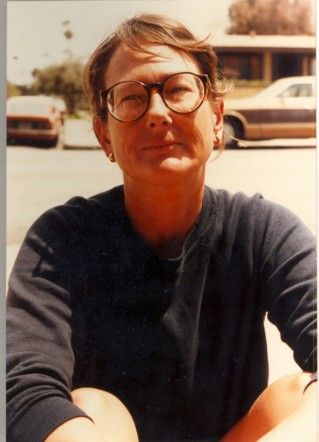 1983, end of my drinking the first time.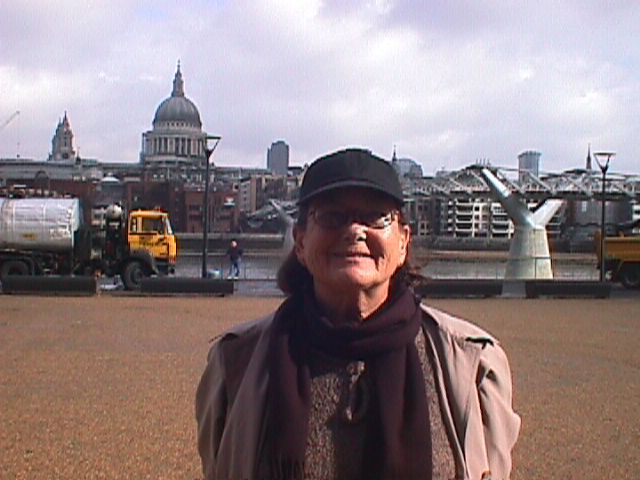 2001, In front of the New Tait, London. Photo, G.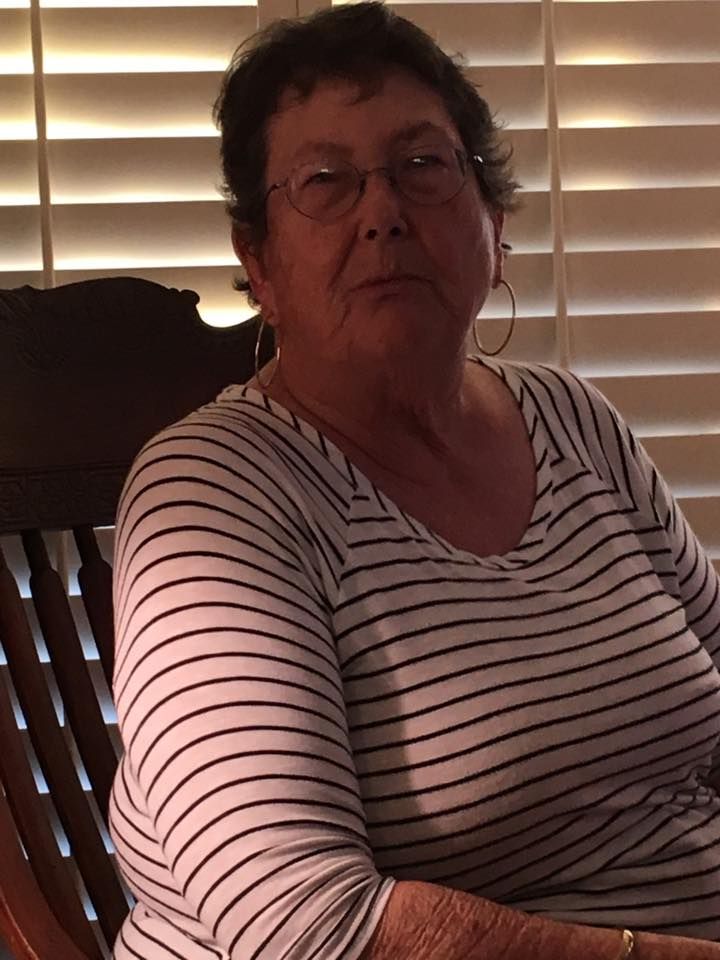 2016: Dieting. Photo: Captain Poolie.