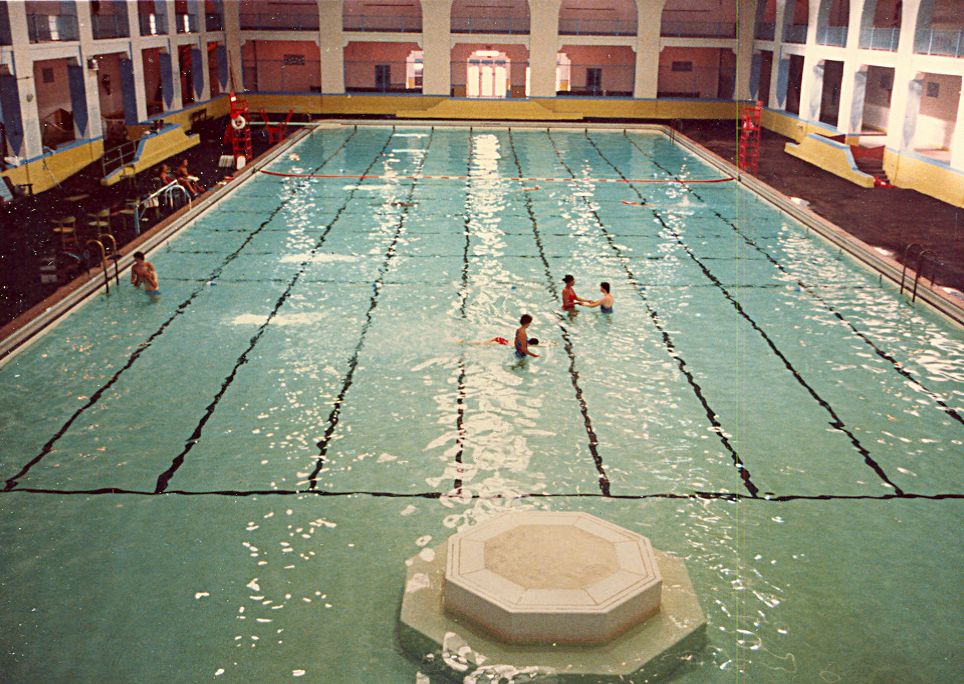 The Mission Beach Plunge in 1983.
It was never really quiet…it echoed, but it was a dramatic building. Generations of San Diegans learned to swim here. I was forbidden to go here in the 1950's because of the Polio epidemic. I did once anyway.
LINKS:


Himself:
Taking me to the doc. Not the Ent but the hand doc.
Herself:
The ENT doctor's appointment isn't until next month…cough, cough. I was heroic with the errands yesterday, or at least that's the way I felt. Today I will feel heroic after seeing the hand doc.