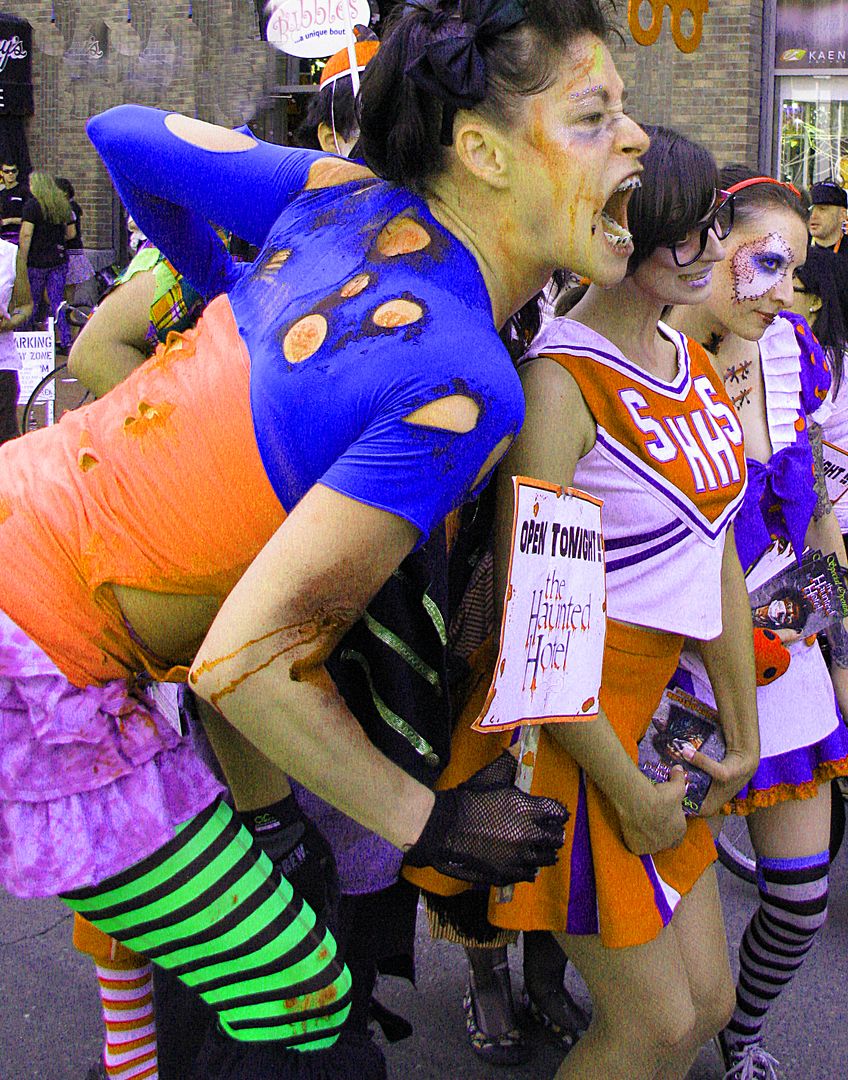 Deep sadness over Diane's death. Then anger over my own continuing illness…three months of this, now stirred by my computer's unwillingness to start. Like Diane, my computer won't restore, and I am left beyond frustrated.
Himself:
Still coughing but thinks he is going to live. Wrapped Zoe's B'day present, and played happily with the three BFF 12 year olds who visited.
Herself:
Miserable and coughing and wondering how much of my miserey is allergies. G helped me rig a temporary brace, and the fancy new one is in the wash. That might help.
Reading:
"The Corner Shop," a sixties pastiche of awakening. Amusing.
Gratitudes:
Looked at motor homes and had a ball.