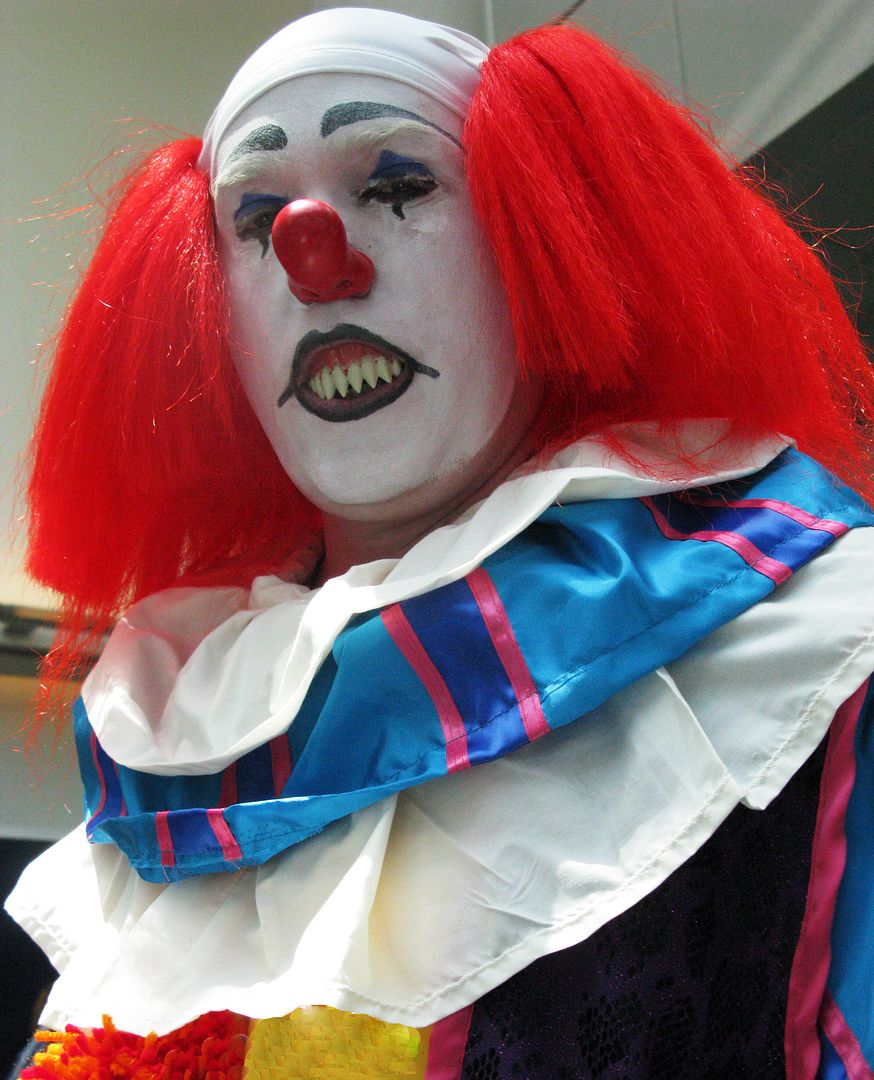 2014
I've begun sending mildly irate email notes and messages. "Dear Mystery Guild…
Yesterday, which was the first, the Mystery Guild page wouldn't take my password. I changed my password. It wouldn't take it. Twice more, once by my husband, and it wouldn't take it.
Today I tried again three times. It wouldn't take the new password. My husband tried it, nope.
Please help...I want to buy a book."
I did try the 800 number and was greeted by "The Office is closed." All I can guess is that the office is closed to email also. I left the amorphous service department a "message" on Facebook too. It's a small thing, but after yesterday when all my saved journals vanished off this computer, I'm easily annoyed.
George is going to a bowling fund raiser. I am going along as a voyeur. I'll take a book.l