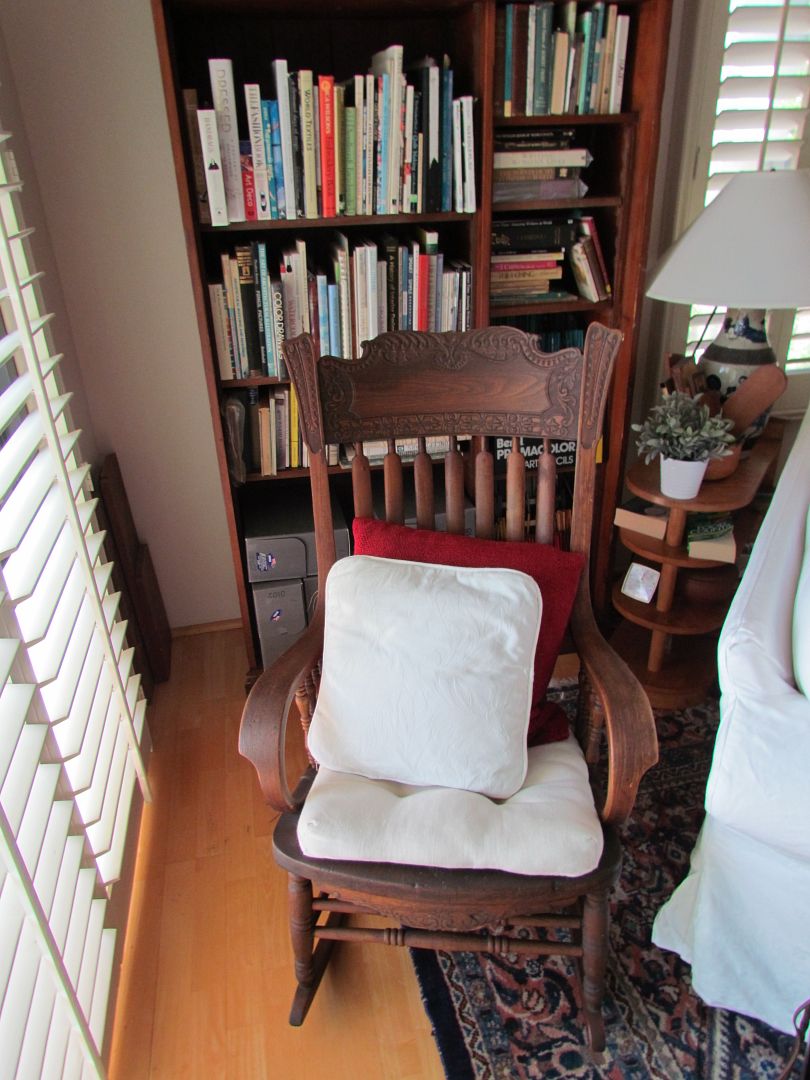 How do you compile the books you decide to read?
Yes, some come from the store, but others are purchased, sent to me, or are library books. They sit next to my fat chair downstairs or live in piles upstairs near my side of the bed just waiting for my hand to reach for them.
How do I choose what book to reach for….fabrics and styles lead to books on quilting or fashion. I used to sew clothes, boy I wasn't very good, but now I just quilt. I'm not very good at that either. But I am enthusiastic. Why did I choose the recently read book on MRS O? She wowed the president watchers, and she bought American. Beast of all, she changed how American women shopped. What designers did she choose and why…those questions interested me as a fabric person and as an artist.
Then too, I have always had a fascination about the White House building, its staff, and its many changes. After my long delayed visit to Washington DC, I'll read about anything to do with the city and buildings. Not usually politics though. The White House Museum is a favorite site. Photos and illustrations of each room since the beginning through the Obama's.
If a book leaps off the shelves at the store into my lap, It is often a mystery. Books on books…yes, mam, I will read those no matter what. Then again, I picked up a nicely illustrated paperback on Hemi's this week for George. I found a book on English WWII Air Force sites for Carol. If I didn't try and get rid of two or three books a week, I would sink into the sea weighted down by my books.
What do I save to reread? Downstairs are the art, architecture, fashion and fabric, quilting, poetry, science fiction, and two authors of old fashioned fiction: DE Stevenson and Elizabeth Cadell. After the latest hand surgery, they were just what I needed. In front of my drawing board are several shelves of ship books, and to my left, in grandma's old bookcase, live my cookbooks. Yes, I use them. Upstairs are the mysteries worth rereading. Several shelves on WWII, and several more shelves on the White House.
What do you read, and what do you save to reread? I'm just wondering.
---
LINKS: