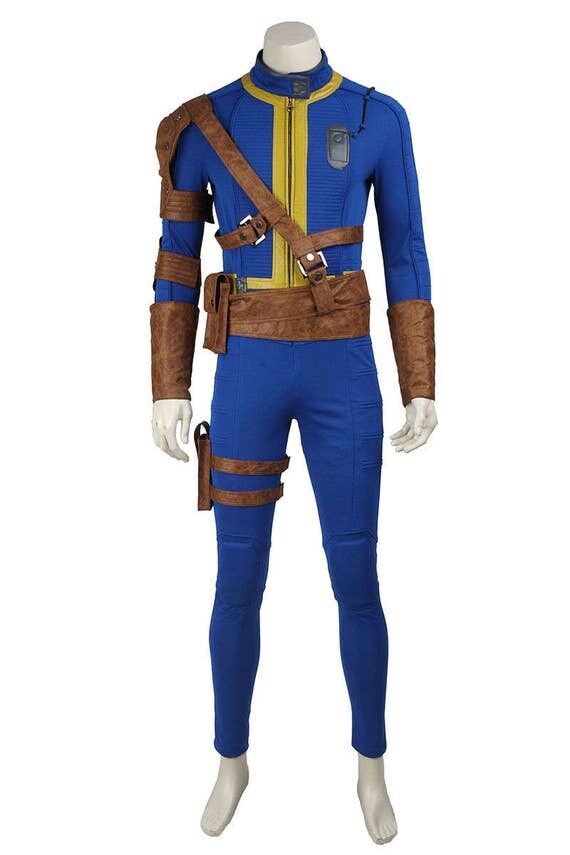 First person shooter game costume:
Fallout uniform of a person just released from Vault III.
I'm just about through decorating G's Fallout costume. I was hoping he would do steampunk in a kilt. Nope, he got to laughing Trump. Now G is a bit round. Imagine him in a blue boiler suit, decorated correctly of course, a trump wig on, and showing that he was from Vault 1.
The wig fits perfectly. The rest looks a bit Churchillian.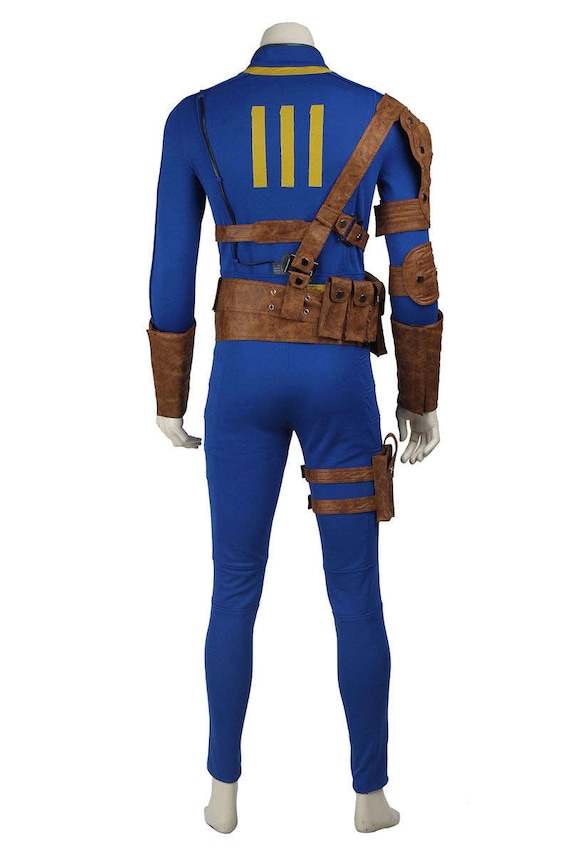 Back view….George didn't buy all the pleather accessories, but it will still look grand and bring a laugh.
Himself: We are worried about Poolie. Her last Chemo infusion didn't go well. Breakfast really early. G smogged the car, it passed, and got it registered before heading to work. Grocery shopped too.
Herself:
Followed him around all morning then cleaned my workspace this afternoon. I may have to take my costume to a seamstress to put in the zipper. I completely these "simple" patterns came with instructions. I did make a pattern for a simple bonnet that will work well.
Reading:
Finished an oldie mystery about a white house chef. Entertaining.
Gratitude's:
That I actually got his costume sewn.