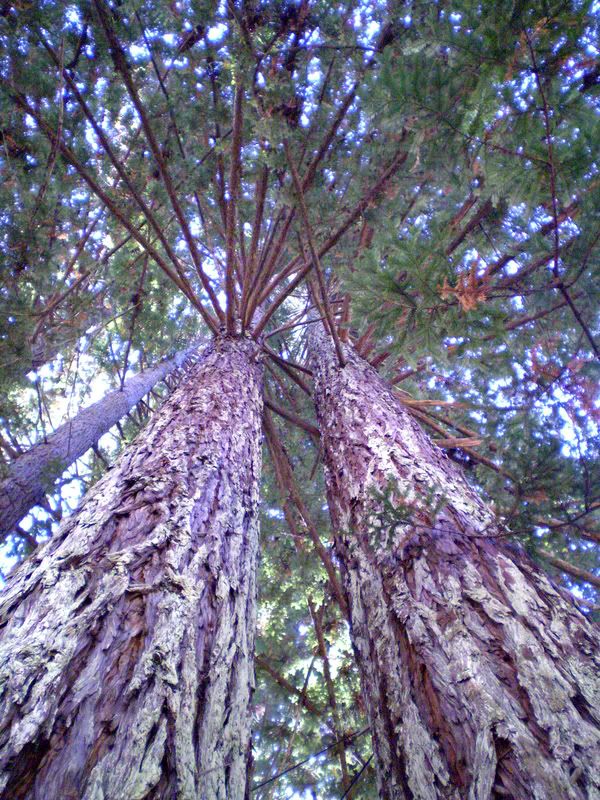 …I opened one of the many new books of poetry that were just donated. I saw just one word on a page, and my mind opened up as if it were an umbrella. I could almost feel it unfolding above me. I could feel new poems trying to come out.
When I started writing this morning, I thought of the one word as wrote of closings instead of unfoldings. It shocked me.
---
Himself:
Happy doing his own stuff today.
Herself: Writing words about real things. A meeting with a friend at three….and I would dearly love to go to the Book Signing at Warwicks in La Jolla tonight but won't. Darn it. Dinner out.
Reading: Something new that I have my doubts about.
Gratitudes: To be here and feel pretty clear today.