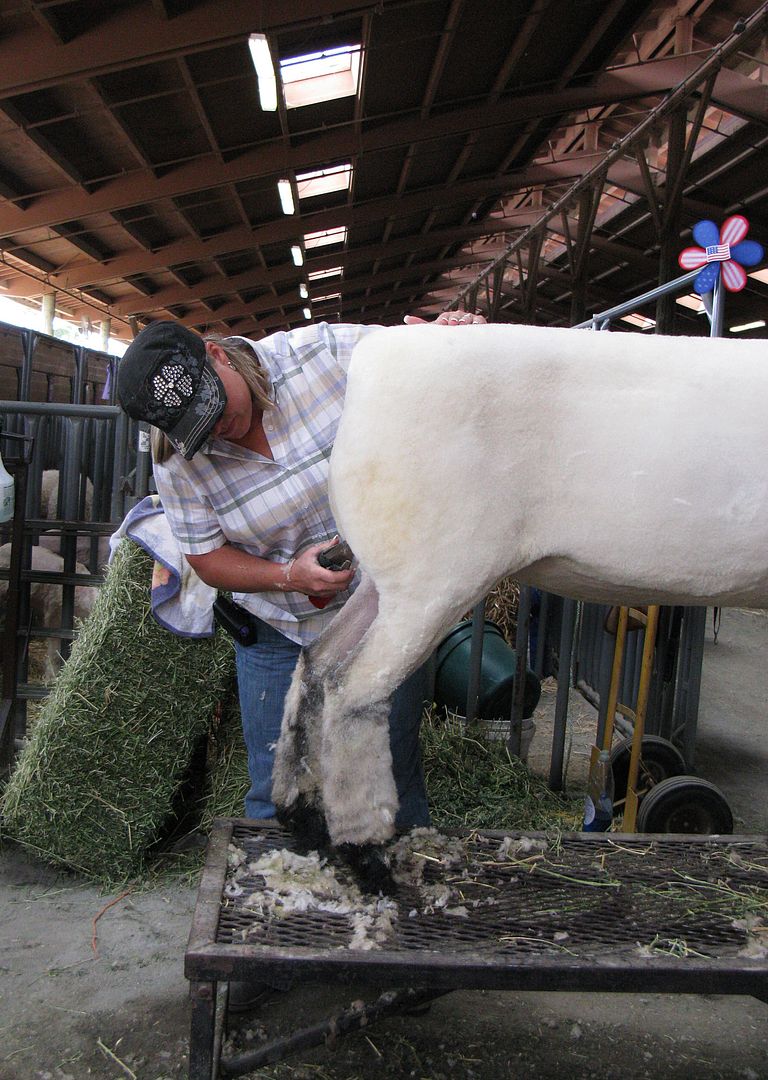 Another of those pesky but necessary doctor's appointments for me today. His CT scan results came back glowingly normal. I am so grateful. My biopsy results came in yesterday saying that the re-surgery margins of the cancer were totally clear. We cheered. The stitched length looks good too now that I'm not wearing the good doctor's bandages. I was allergic to them.
One of the spots he froze doesn't look good. Freezer burn indeed. Today I'm going in for a tiny cyst that has turned into a little rock. Uncomfortable, and hurts under a bra. Pesky.
……………………………………………………………………………………………………………………………….
Himself: Smaller dinners and less cheese for lunch.
Herself:
Oh, I want to go in the pool so badly.
Reading:
Nothhing at this second. Give me half an hour. Katy sent books that I'm going to read before giving them to assorted Historical Societies.
Gratitude's:
That's done.