July 4, 2017
THE FLAG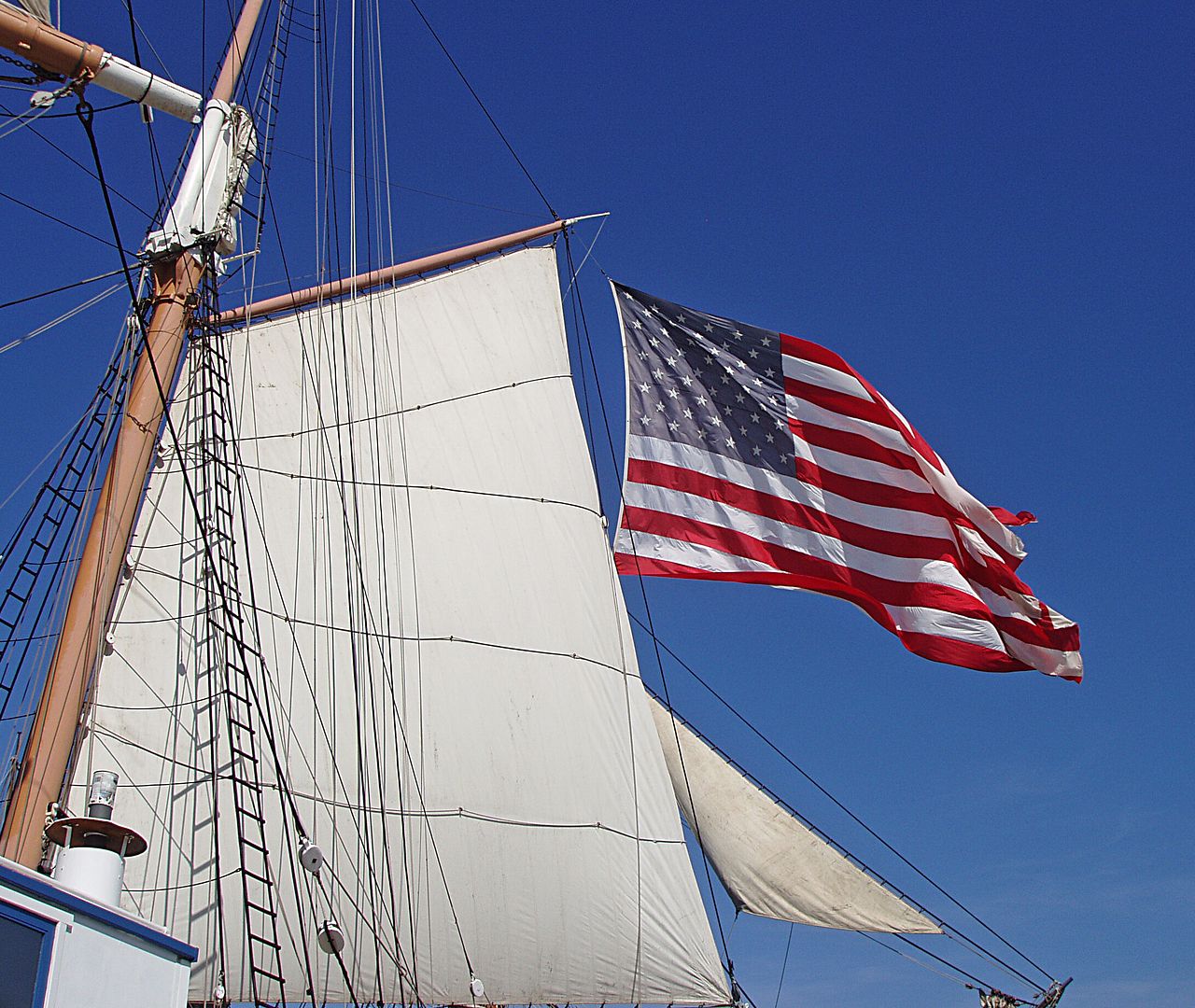 Happy independance day to you and yours. This flag flying from the Star of India.
Left to Right: 2008, George, Dr. Jim, and Jim O'D. I almost hung up the phone.  There was a tentative voice asking for Mage or G...

The sun is out.  The leaves on the trees are almost all green now.  George's bird feeder has given one local flock of starlings a ...

2008:   Costume drama to… …a clash of physical drama out in the sun.             ...and inside, The King and Qu...