July 4, 2017
THE FLAG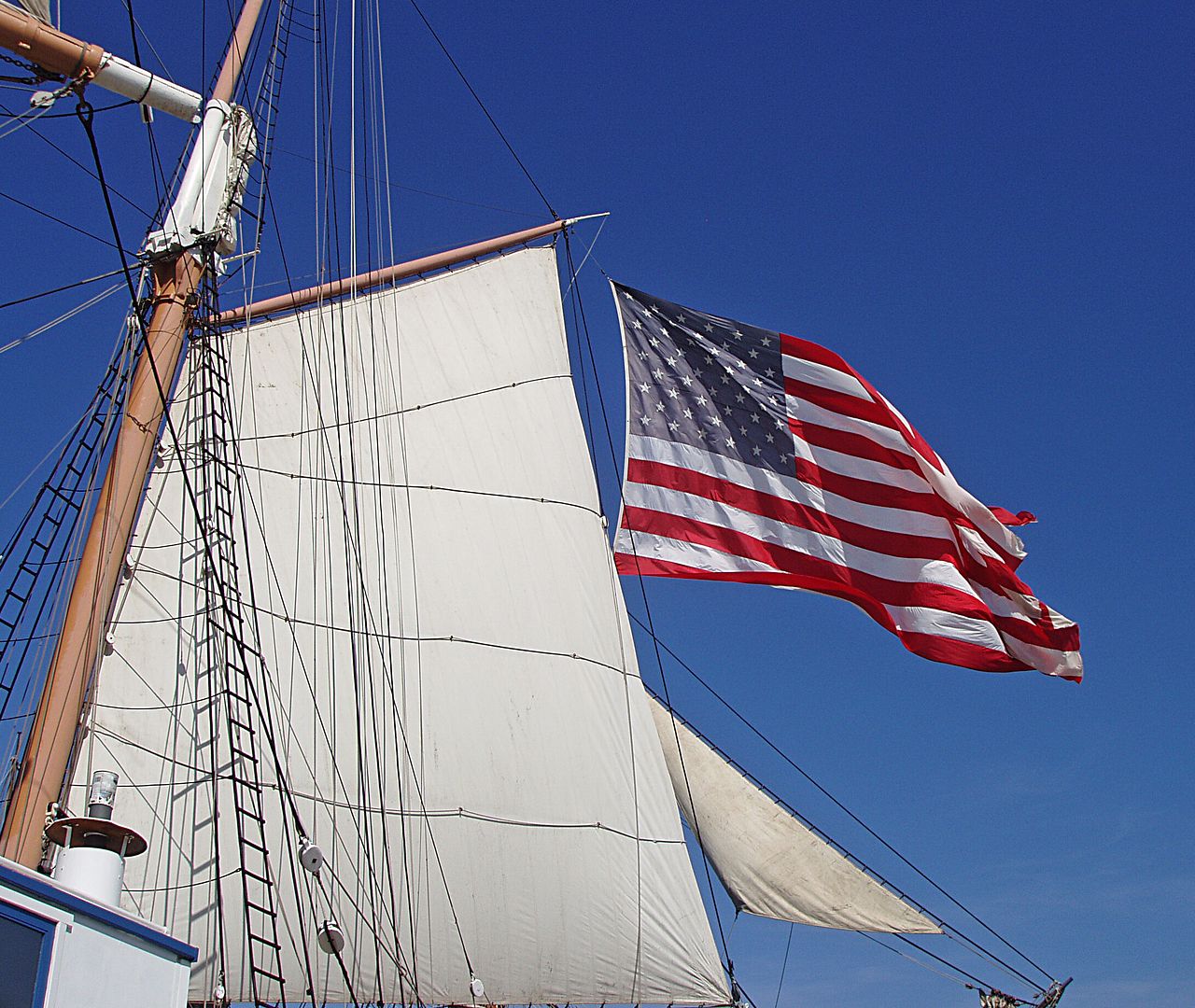 Happy independance day to you and yours. This flag flying from the Star of India.
·        I forget that three hours of walking leaves me dozing the next day.   I'd laugh about it all if I were not half asleep.  ...

Taken from the top of the Point Loma lighthouse.   We live over to the right on the top of the Point. It's quiet and peaceful he...

2010 G'S Comic Con costume glitters.  Mine needs pressing.  We are almost finished, and I am so glad.  I'm going to take a fe...