July 4, 2017
THE FLAG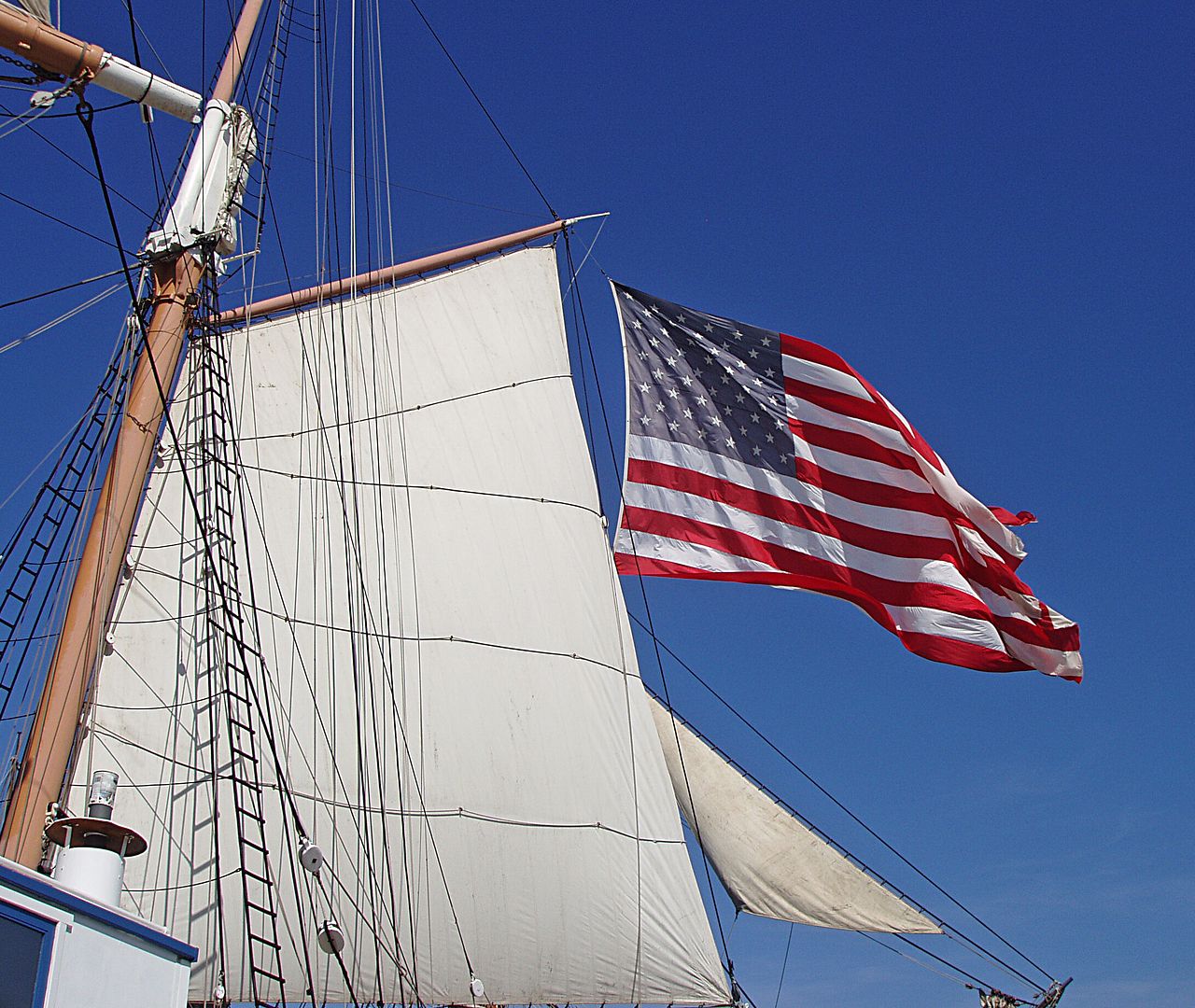 Happy independance day to you and yours. This flag flying from the Star of India.
Every morning, I grumble, moan, and groan about going to the pool no matter the weather.  To keep my life simple, I have to get the...

                   The Point Loma Lighthouse. I had planned on having the surgery in a outpatient surgery center.  Instead, ...