July 4, 2017
THE FLAG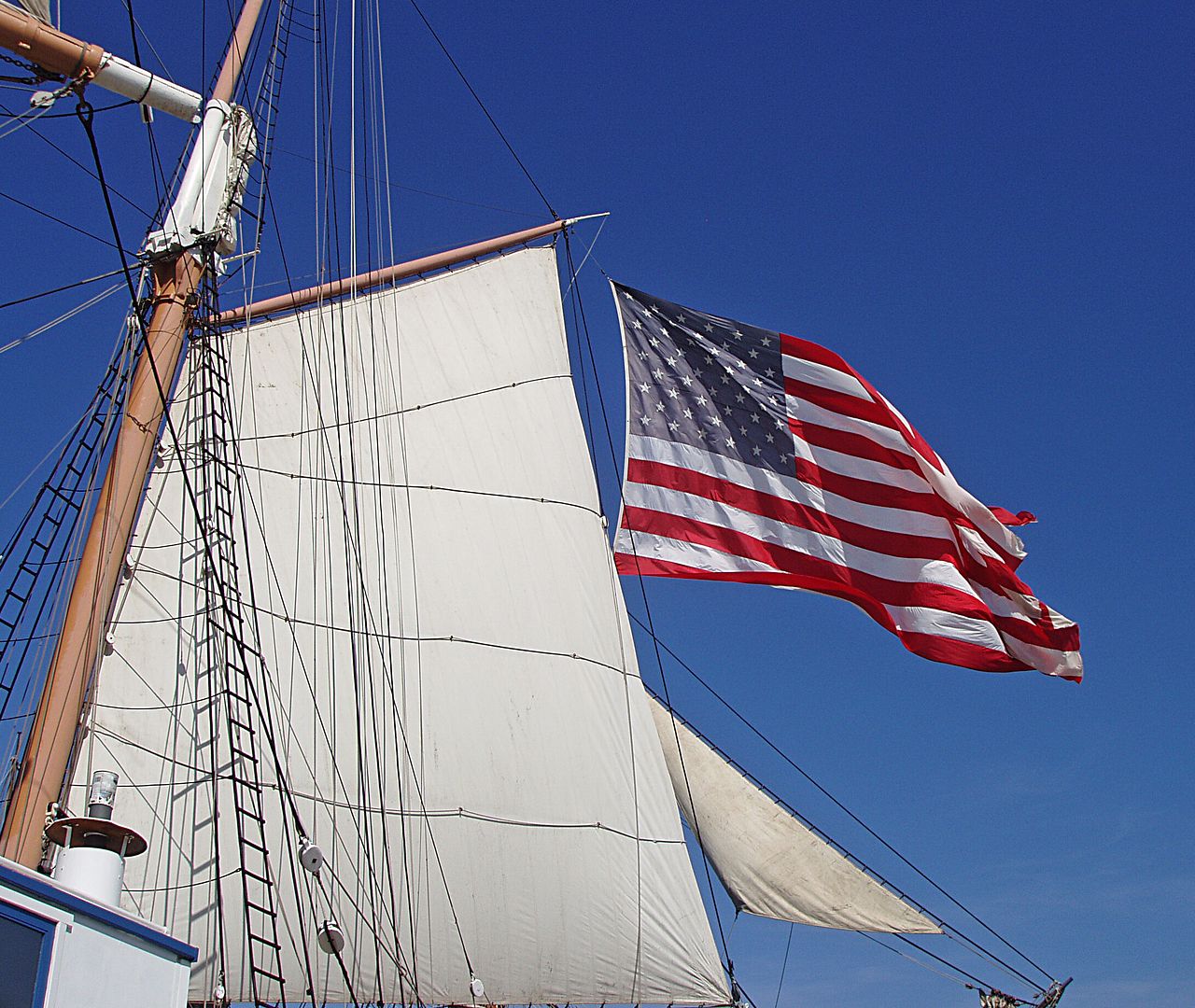 Happy independance day to you and yours. This flag flying from the Star of India.
1972: Mage and Margot visiting my mother at Le Rondelet, Shelter Island. ·        This month is whizzing by.   Fast.   ...

I took the laptop to work yesterday and, after a nasty struggle to access the wireless, began going through the just donated boxes...

One of the fake cannons on the Surprise. We were both tired after our day of socialization Saturday.  We did have tickets to...