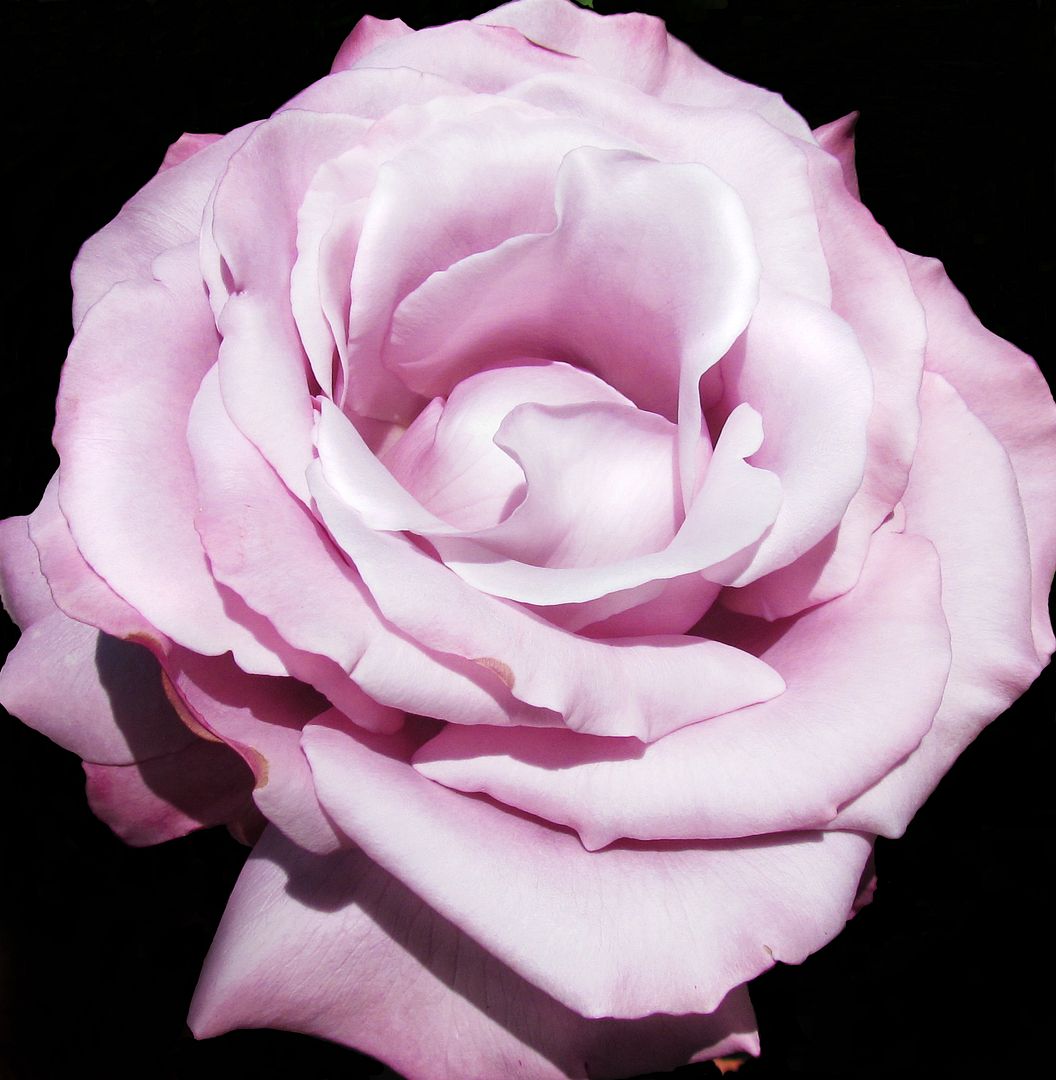 The bed leapt out and took a hunk of skin off a leg. I've been in the pool with it, but it doesn't look good. No pool. Darn. But I will go to that class and stretch myself out while letting the silver stuff on my leg do it's job.
Himself:
Made a doctor's appointment and can be found in the hot tub.
Herself:
Before or after class taking pictures of the world. My computer saays that I am not using a genuine copy of Windows. I'll save everything before I go to class.
Reading:
A well regarded mystery that is too fragmented for my old brain.
3 Things Done Well Yesterday:
Aerobics, dishes….did I ever tell you that I hate doing the dishes, took an armload of things to the shop.