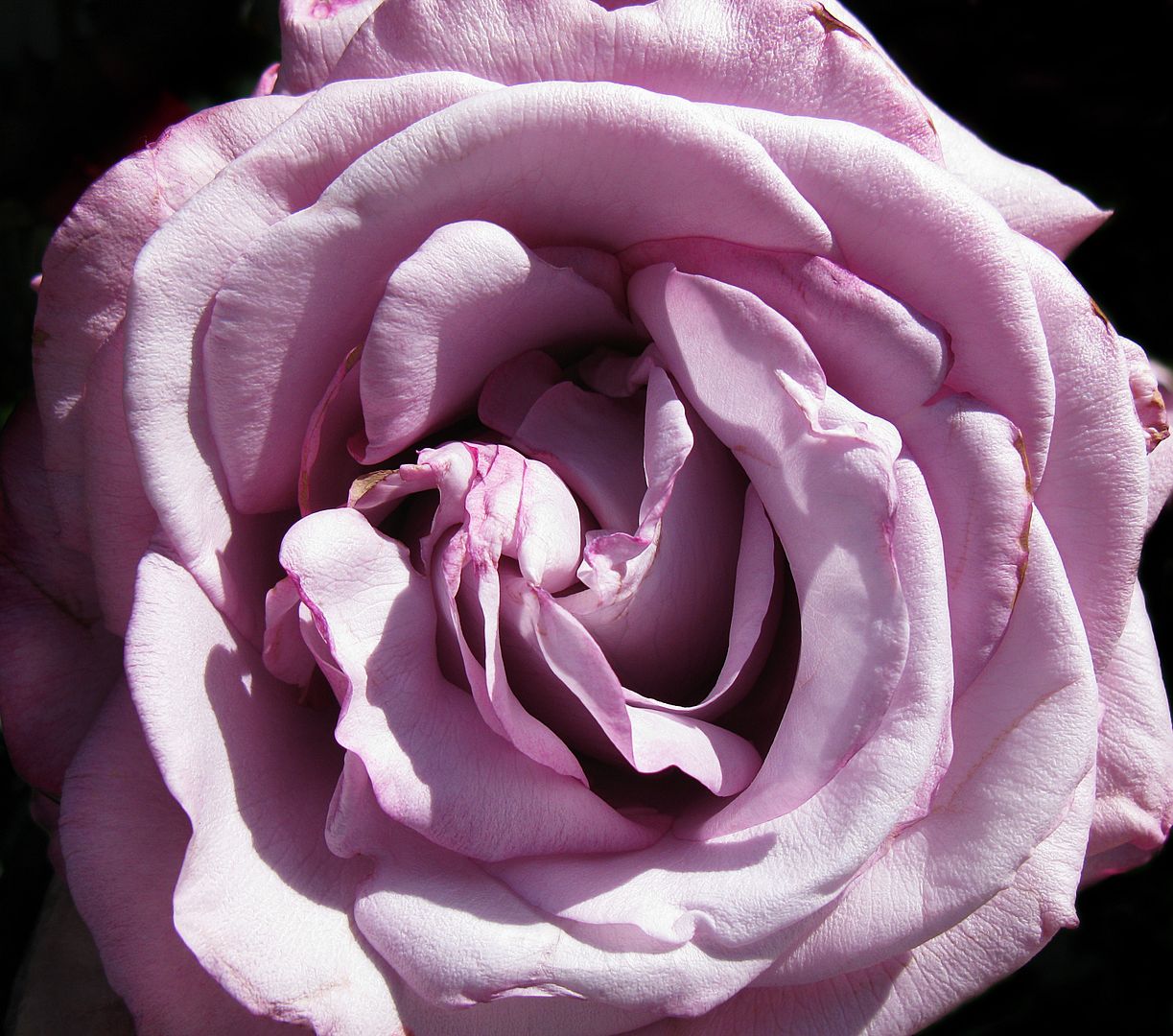 George very kindly wakes me, drives me to the clinic, brings coffee and a slice of bread with us, and makes totally inoffensive remarks all the way through the experience. While he is being kind, I am making every effort not to repeat the mantra, "I hate this, I hate this…"
It's blood letting time again. I have to admit that I put off checking the "Patient Portal." That's where all the news from the doctor's office resides these days. For years I couldn't access it. For some reason, I couldn't get in. Now they have a new program, I can get in, and I have no excuse to avoid it. At all, darn it.
And there it was. All sorts of things she wants to know, a long list. The only one I am worried about is the blood sugar. I've been fudging on my diet and exercise program. Little exercise because of the hole in my leg. And I sneak carbs…those wonderful things usually eaten with butter. My fate is sealed if it's up again. I'll have to stop fudging and start behaving. I'm not good at behaving.
Himself: His new Kaiser doc gave him a shot of cortisone in his knee. It feels better already. Torn Miniscus. They are looking closer at his stomach…blood work yesterday to see if his blood will stand the dye they will use in a CT scan.
Herself:
Wore myself out yesterday. Out of books at the store. Came home this morning and put a spoonful of sugar on my yogurt. Ah guilt.
Reading:
Finished a book on diving the wrecks of Pearl Harbor. Read a beautiful volume on "Jacqueline Kennedy : The White House Years: Selections from the John F. Kennedy Library and Museum."
Gratitude's:
How lucky I am to be alive.