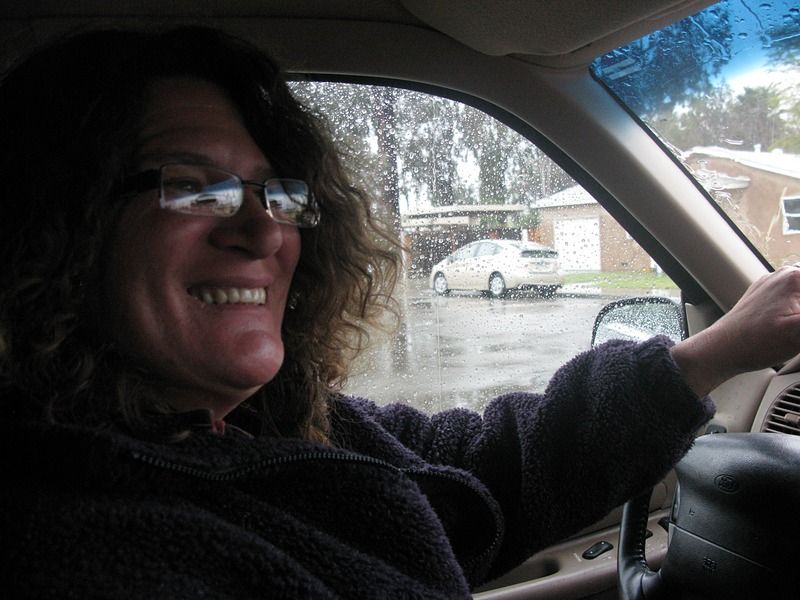 While I was off running errands, the doctor returned my call. I have an appointment about my hip pain…which is vastly less since I took forbidden Aleve.
While I was feeding us early, the whole crew from the North showed up. The little SUV we had lined up to see was sold by a jerk who played games with us. Found another…up north, of course.
More details later, but I forgot to take pictures.
Himself:
Very pleased. And today he's meeting his new doctor at Kaiser.
Gratitudes:
Almost Olympic Time.