…nothing petty in this pace.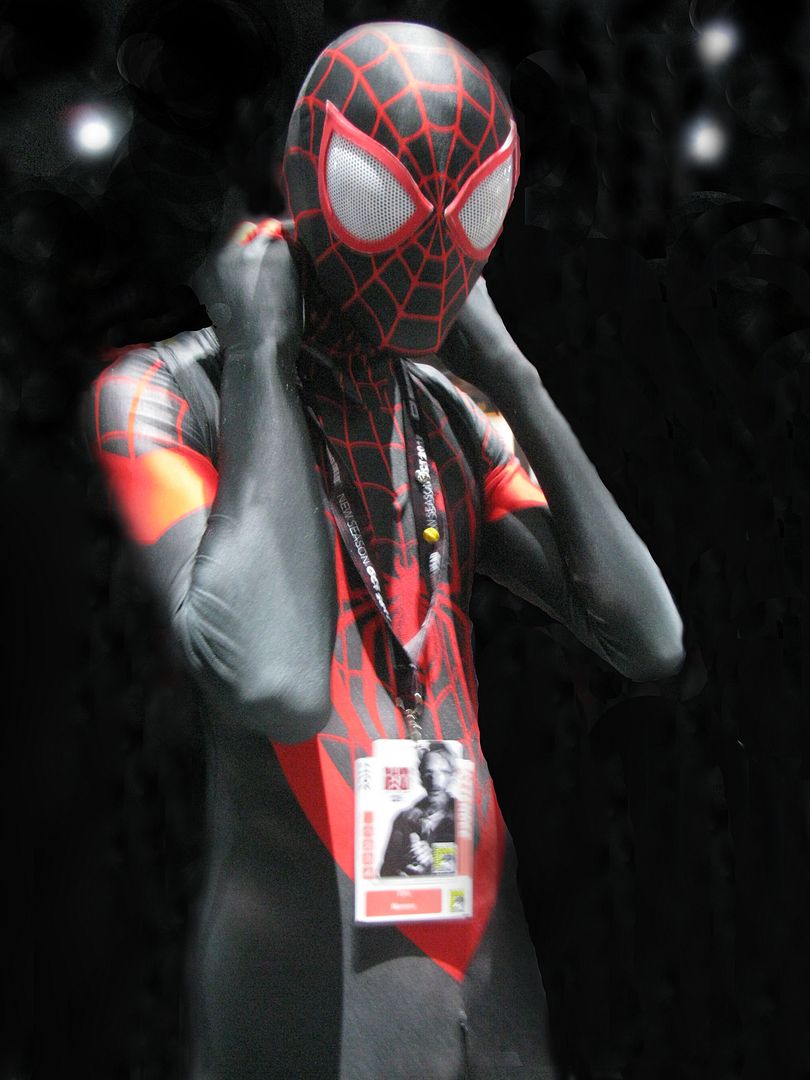 Home things. They creep up on you.
Today was carpet cleaning day. It's not as bad as main drain replace day…not at all. We had to look up the date of my pulmonary artery graft to date the carpet. Once you stop smoking, you don't want to live in a nicotine saturated environment. Now we have a beautiful and new-looking carpet along with a stunning black drain.
Tomorrow they are inspecting the wood for termite damage.
……………………………………………………………………………………………………………………………….
Himself: Move all the furniture his way. Work, lunch, work, dinner….you know.
Herself:

Swim, breakfast and try and stay out of the cleaner's way. Read. Write, read, dinner. That sort of day.
Reading:

Nothing at this exact moment.
Gratitude's:

Son in law of the carpet cleaner's owner.